Selby kills Waklin 5-4 in the first round of the Masters
Selby, now ranked number one in the world, defeated his friend Chris Waklin 5-4 in the first round of the race after defeating Burns 5-2 in the qualifying round. This game was very thrilling. Selby was chased to the decisive game with a 3-1 lead. Fortunately, he completed the overscore at the critical moment and killed Wakelin.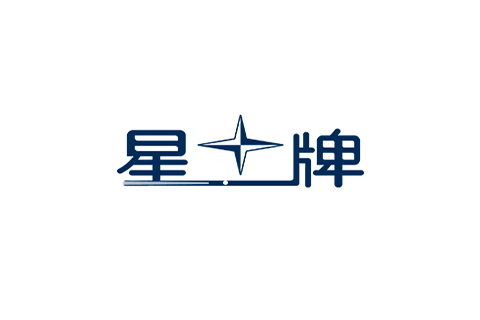 At the beginning of the game, Selby started with a single shot of 70+, 60+, and 50+, leading three games 3-0, showing the best style in the world. In the fourth game, Wakelin scored 58 points on a single shot to get back one game and the score came to 1-3. In the second half, Wakelin started a strong counterattack, hitting three 50+ single shots, dragging the game into a deciding game. Selby, who was a little bewildered, also began to be cautious, and completed the overscore at a critical moment and successfully advanced to the second round.
Selby and Waklin have been friends for many years, and this confrontation is their first encounter in a ranked match. After the game Selby praised Waklin for playing well and said that it was fun to play with his friends.
This year's Masters, Ding Junhui withdrew from the competition because of his eye disease. Selby expressed regret about this. Last year, Selby met Ding Junhui in the finals. After fierce competition, Ding Junhui finally won 10-6 and won the second Shanghai Masters championship. He became the only player to win two championships in the Shanghai Masters in ten years. This year's absence of Ding Junhui made Selby lose a strong competitor on his way to win the championship, but Selby did not feel fortunate. He said that there are still many powerful players on the field, and they are all opponents that should not be underestimated.
Selby failed in the championship last year. He won the first round of the race this year. What kind of record he will achieve next, let us wait and see!
Signature: Star Billiards
Related News