Welsh Saijin made two breakthroughs with his left hand and advanced to the top of the Welsh dragon's door
On the morning of February 28th, Beijing time, the 2018 Snooker Welsh Open ended its first round in Cardiff. Mark Williams, who fought in front of his house, broke the 100 twice, and beat Mark-King 4-2 to the top 64 with Wilson, McGill, and Brechel, who were born in the 90s. Dahdi was in poor condition and was beheaded by the Welsh Dragon.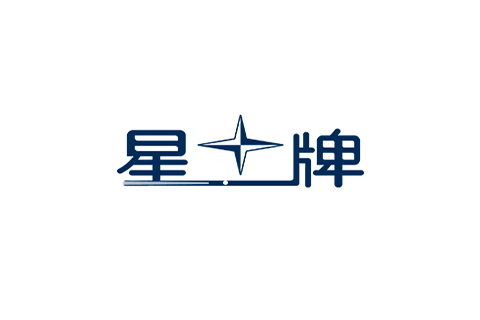 This season, Mark Williams successfully distinguished itself from the downturn. During the season, he has added two ranking champions and successfully removed the title of 75 three outstanding undergraduates.
On the day of the match against "Bald Killer" Mark King, Williams continued his good momentum. After testing each other in the first game, Williams was the first to win 68-52. After that, "Golden Left Hand" frequently showed the demeanor of "the most quasi-man". With 134 and 129 points in a single stroke, he broke 100 opponents in two consecutive rounds and won the match point 3-0.
Mark-King is not to be outdone, with 104 points in a single shot back to Kim's left hand. Then Mark King won the fifth game 74-58 and reduced the score to 2-3 by two consecutive match points. In the sixth game, Williams regained the initiative and successfully broke the game by using Mark King's error. In the end, he secured the victory with 60 points on a single stroke and advanced to the top 64 with a total score of 4-2. In the second round, Williams will play against Indian player Mehta.
"91 Three Tigers" each had its own merits on that day. "Warriors" Karen Wilson scored 87, 105 and 59 points in a single stroke, 4-1 Rick Milkins. Coincidentally, McGill also won the Egyptian player Etahan 4-1. Only Michael White performed poorly and lost 2-4 to Gould. The Spectacles finished with 92, 76 and 63 points in a single stroke in the last three games of the game.
In addition, the Belgian star Brechel eliminated Boileau 4-2, while the former world champion Dahdi was in a sluggish state and was cut 1-4 by "Welsh Dragon" Stevens.
Related News