India Saitian Pengfei reversal into the top 32 to meet Derby Xu Si sweeps veteran
On September 12th, the 2017 Snooker India Open started in Visakhapatnam, a port city on the east coast of India. Victory reports from Chinese players are frequent. In the wild card game, Li Xing, who just set a new professional high just a month ago, easily won. In the first round of the race, Tian Pengfei fell behind 0-3 and won four games in a row. He reversed Tom Ford 4-3 and advanced to the top 32 to start a derby with Zhang Anda. Professional rookie Xu Si also performed well, sweeping Finnish veteran Hull 4-0. Only Cao Yupeng unfortunately lost that day.
The Indian Open is the fourth round of the 2017/2018 season. It uses a flat format in which all players play a qualifying round in the UK in advance. As in previous editions, the celebrities of the event were seriously absent. O'Sullivan, Selby, Trump and Williams, as well as China's Ding Junhui, Fu Jiajun and Liang Wenbo did not sign up for the one-month qualifying competition.
On the first day of the race, five Chinese players took the lead. Li Xing, who moved the game to the main game due to drawing the Chinese and foreign cards, performed well. After just five games, he defeated Sri Krishna, a native Indian wild card player 4-1. In the first round of the race, Li Xingjiang, who had just set a new professional record in the Chinese Championships last month, made his first breakthrough to the top 4 in the rankings against Northern Ireland veteran Green.
Tian Pengfei trailed 0-3 for four consecutive games and 4-3 reversed last year's Paul Hunter Classic runner-up Tom Ford. Zhang Anda also narrowly defeated Iranian professional rookie Vahdi 4-3. In the second round, Tian Pengfei will join hands with Zhang Anda to dedicate a derby battle.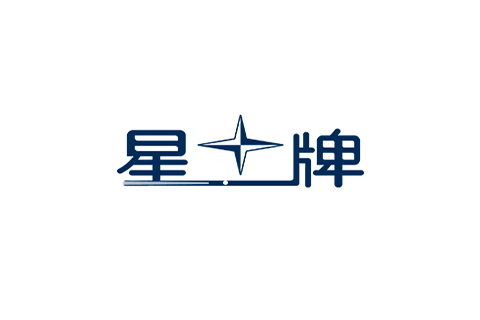 Xu Si, who has just turned professional this season, performed well, 4-0 clean Finnish veteran Hull. Cao Yupeng was in poor condition and lost to Celtic 0-4 and suffered a round trip.
Related News