Congratulations on the successful conclusion of the "Sunrise Lighting·Xingpai" Cup Chinese Billiards Competition!
On November 12th, the "Sunlit Lighting·Star" Cup Chinese Billiards Competition ended successfully after four days of fierce competition in 124 games.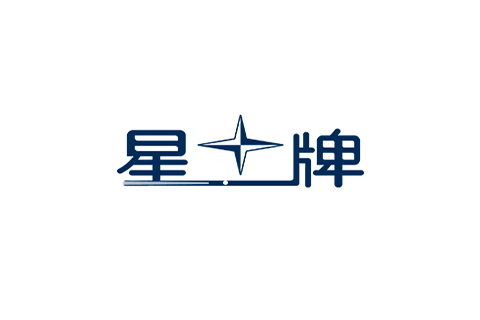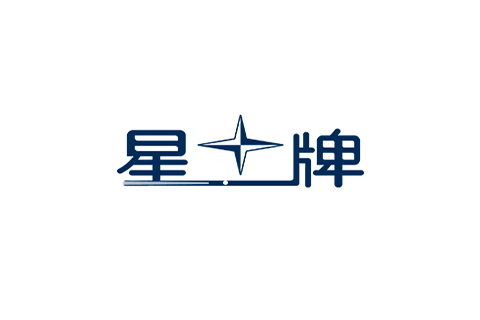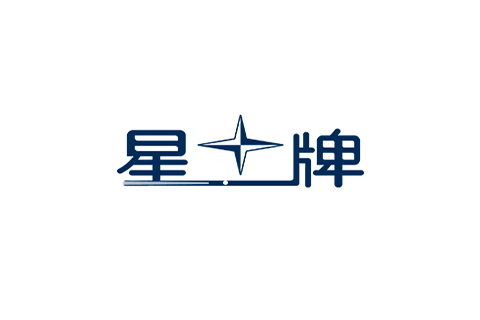 This competition is sponsored by the Qinhuangdao Billiards Association and the Lighting City on the fifth floor of the Sunshine Home Furnishings. It is sponsored by Beijing Xingwei Sporting Goods Co., Ltd. and the Qinhuangdao Football Star flagship store. The game table is Xingpai XW110-9A. This billiard table adopts the 37-point leveling system and CNC heating and dehumidification system independently developed by the Xingpai. It is a dedicated table for the Chinese billiards world championships, and it is also a billiard table with better performance in Chinese billiards. .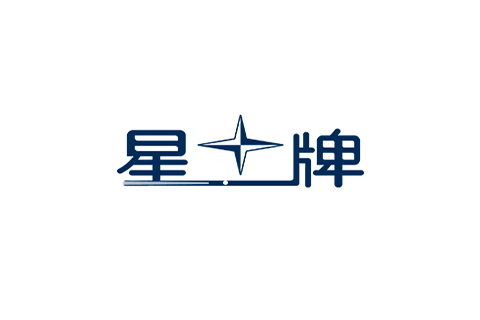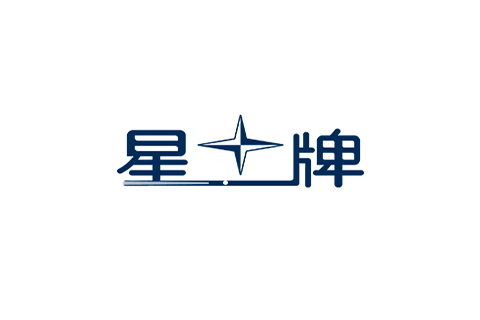 The number of applicants for this competition reached 106, of which the oldest is 80 years old! After fierce competition, Lu Xin won the championship, Xia Hongyan won the second place, and Li Zhen won the third place.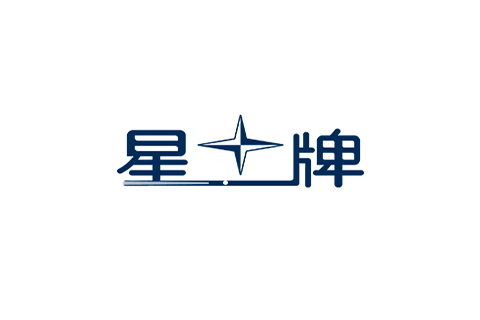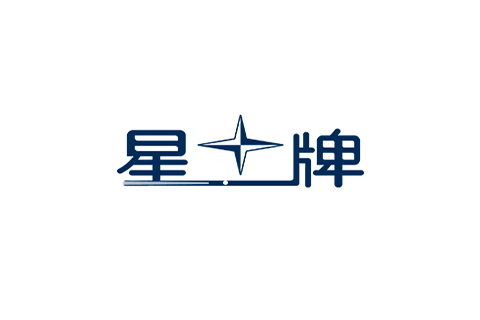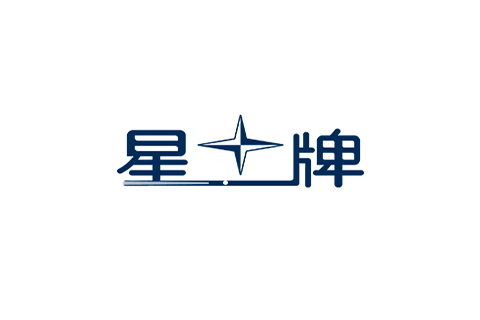 This competition provided a good platform for Qinhuangdao billiards lovers to exchange skills and exchange feelings. 106 players also showed themselves on the world-renowned billiards brand-Xingpai billiard table. Through the driving and influence of this game, more and more people in Qinhuangdao City began to participate and love billiards. The editor randomly interviewed several billiards fans who were watching the game. They all said that they would practice well after returning, and strive to have the courage to stand on the court next time and be able to dominate the group.
Where there are games, there are stars, and where there are billiards, there are stars. Star cards have long been synonymous with major billiard games. Over the past 30 years, Xingpai has never forgotten the original intention of promoting and popularizing Chinese billiards, and vigorously supports various competitions. Xingpai is willing to do anything that is conducive to the development of Chinese billiards. Again, Xingpai billiard tables will continue to appear in major competitions, and the familiar and beautiful scenery on that billiards arena will always accompany everyone.
Related News