O'Sullivan 4 broke Xiao Guodong. Rockets: Many times they can play like this
The 2018 Snooker Grand Prix ended the quarter-finals of the first half. Xiao Guodong failed to withstand the power of "Rocket" O'Sullivan and was defeated 0-5. O'Sullivan will face Maguire in the semifinals, who eliminated Murphy 5-2 in the game of the day.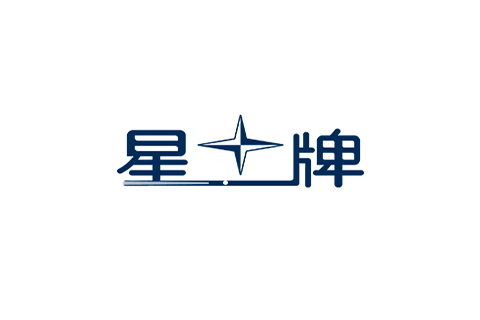 In the previous game, Xiao Guodong from Chongqing performed tenaciously, winning four consecutive games in the first round and reversing Masters champion Mark Allen 4-3. In the second round, he reversed the Scottish wizard John Higgins 4-3.
However, in the quarter-finals, Xiao Guodong did nothing to face the firepowered number one favorite. The Rockets quickly lifted off as soon as they came on the court, hitting a single shot with 105, 102 and 101 points in the first three innings. In these three rounds, Xiao Guodong only scored 20 points.
In the fourth game, Xiao Guodong worked hard to make adjustments, only 25 points and then handed over the situation, O'Sullivan single shot 55 points straight to the match point. In the fifth game, Xiao Guodong had no chance to play. O'Sullivan, who has won three ranking championships this season, quickly broke through and ended with a strong 106 points in a single shot. In this way, Xiao Guodong was swept 0-5 and stopped in the quarterfinals.
O'Sullivan was quite satisfied with his performance after the game: "Sometimes I do praise myself because I played so well." Looking back at the Masters a month ago, O'Sullivan also dazzled with 6 -0 swept Fu Jiajun. Although his hitting success rate in that game was infinitely close to 100%, he was not completely satisfied after the game. "A lot of times I can play like that, so now you understand why I can't play that way and I'm frustrated."
O'Sullivan further said that compared with other players, his little advantage is that he does not need to pursue points blindly, so this makes him easier and more durable.
In the same match, Maguire beat Murphy 5-2, so the semifinals of the first half will be played between O'Sullivan and Maguire.
Related News