Xingpai won the World Taiwan Federation Outstanding Contribution Award
On May 2nd, Beijing time, on the occasion of the 40th anniversary of the World Snooker Championship at the Crucible Theatre in Sheffield, England, an honor belonging to China shined in this highest hall. World professional snooker chairman Barry Hearn awarded Gan Lianfang, chairman of Xingpai Group, the "Outstanding Contribution Award" in recognition of his contributions to the snooker sport in the past 30 years.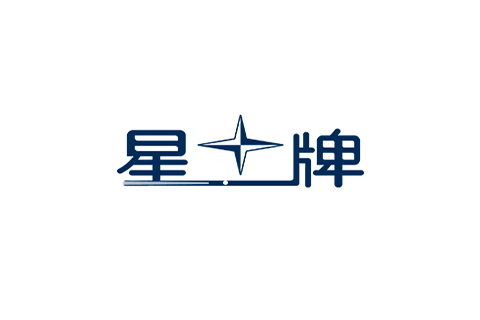 Snooker World Championship celebrates its 40th anniversary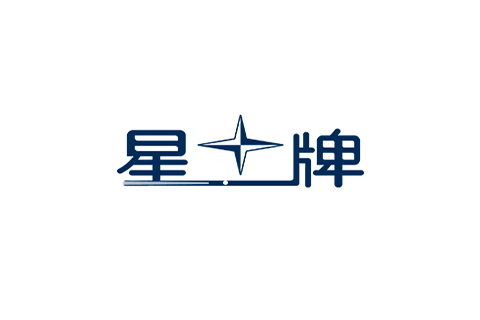 Barry Hearn awarded Gan Lianfang the Outstanding Contribution Award
Barry Hearn said at the award ceremony: "Snooker has developed tremendously throughout the world in the past few years. This is inseparable from the contributions of Xingpai Group and Mr. Gan Lianfang. This year is the World Championship in Cruise. The 40th anniversary of the Fort Theatre and the 30th anniversary of the founding of Xingpai Group. We specially held this ceremony to commend Xingpai and Mr. Gan for their contributions to the snooker sport."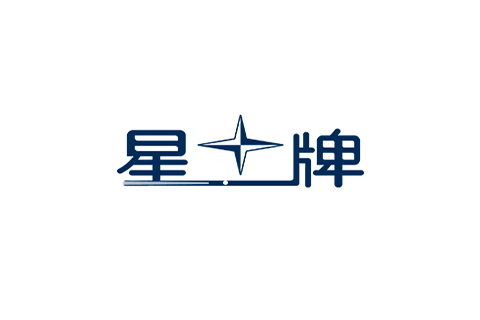 Outstanding Contribution Award Certificate
As the chief consultant of professional snooker in the world, Gan Lianfang said: "I founded Xingpai Group in 1987. After 30 years of development, the company has moved to the world with the help of snooker sports. Since 2010, Xingpai pool tables have always been the world. The tournament table must continue to improve in order to keep up with the pace of the World Championships. In the future, we will continue to work hard to promote the development of snooker in China."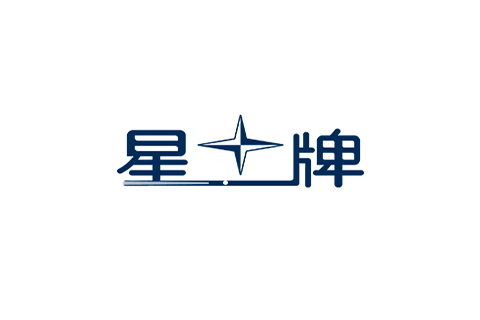 Group photo of Gan Lianfang with Barry Hearn, Jason Ferguson and others
It is understood that Gan Lianfang has become the only Chinese to receive the highest honor here except for the world star Ding Junhui. In 2010, Gan Lianfang was invited to present the "Lifetime Contribution Award" to Steve Davis in Crucible. This time the protagonist was replaced by him.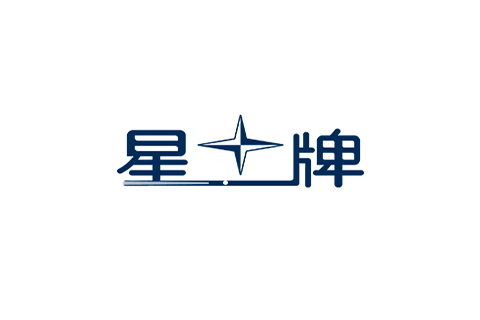 In 2010, Gan Lianfang presented Steve Davis with the "Lifetime Contribution Award" in Crucible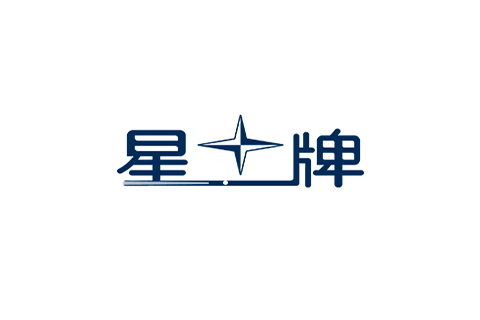 World Championship scene
Four players from China, Ding Junhui, Liang Wenbo, Fu Jiajun, and Xiao Guodong, entered the top 16 in the World Championships. It is the Xingpai pool table that opened the door of the world snooker to China, and also cultivated a large number of talents, and continued to promote the sustainable development of China's snooker industry. In 2017, Xingpai Group will invest more funds to support the training of snooker talents. .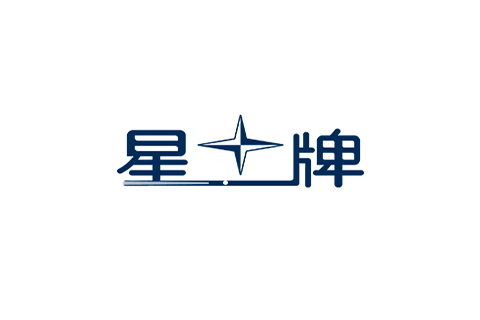 2017 Snooker World Ranking TOP16
The benign development model of scientific operation of events, player ladder growth, and widespread media communication constitutes the endogenous power system for the sustainable development of snooker, allowing the entire snooker sport to continue to survive for centuries.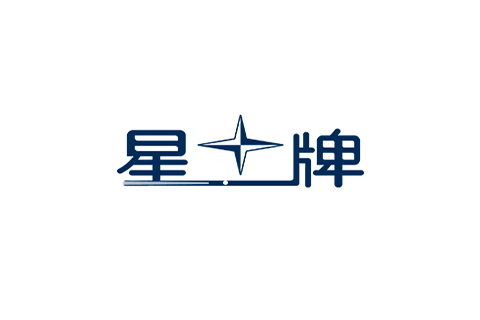 Snooker World Championship celebrates its 40th anniversary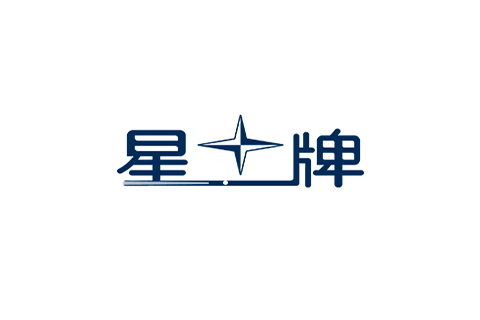 Selby won the World Championships, Gan Lianfang congratulated him
After 30 years of development, Xingpai Group started from billiards, radiated to the real estate, education and other industries, and further moved towards the health industry, integrating sports into the health ecosystem, and creating an 'international health characteristic town'.
Related News