Sichuan Guangan Manba billiards, chess club: spring flowers, Quick clock in here!
In Sichuan Guangan have such a billiards club, it attracts local billiards lovers with high-end configuration to enthusiastically, it is also in a unique environment and atmosphere of leisure, attract many young people have punch. This is the mamba billiards chess club.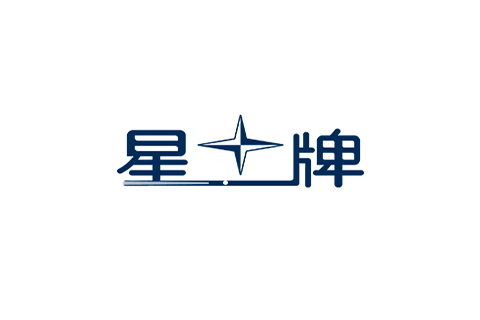 As the name suggests, the manba billiards chess club also provides customers with more entertainment options. Play tired? There are nine chess. Will hit the ball a little hungry? There are coffee, drinks, and authentic delicacies, let you big full the luck to eat delicious.
Manba billiards chess club, and improve the customer experience everywhere, especially in decorating. Turquoise tone, always let a person shine at the moment of feeling, enhance the vitality of the club. Gray market carpet, bring different visual impact, say goodbye to dull. Red and black collocation of single person sofa, both levels in appearance, also have enough comfort.
Opening for four months, manba billiards chess club rely on leading local hardware configuration, comfortable environment, solid service, play billiards and don't often stop playing pool of people choose to come here. "We will continue to be the environment, good services, with the support of star club well, attract more people to come. "Spring has come, mamba billiards chess club, waiting for you to punch!
Club address: sichuan province paper cross ring creek a lane 10 -1
contact phone number: 0826-6917666
Related News