Chinese players shine in the Champions League star pool table to witness with you
On June 1, Beijing time, after 78 days, the snooker tournament officially returned, and the new version of the Champions League kicked off at the English Marshall Athletes. A total of 64 people in the Champions League will form 16 teams. The first round of the round will be divided into 8 days to determine the top 16 players. In this event, famous players such as Trump, O'Sullivan, Robertson, Selby and others gathered. Chinese players Chen Feilong and Liang Wenbo signed up for the competition.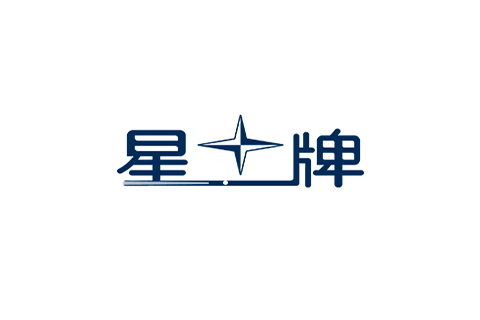 It is worth mentioning that this Champions League once again chose the star pool table. What kind of wonderful performance will the 64 players play on the tables they are familiar with? This undoubtedly makes fans look forward to it. In addition to famous players like Trump and O'Sullivan, what Chinese fans are most concerned about is the performance of the two Chinese players Chen Feilong and Liang Wenbo.
In the first game against Wilson, Chen Feilong scored 120 points in the first game. Unfortunately, the game ended in a 2-2 tie. In the next game, Chen Feilong scored one draw and one loss, and missed the promotion to the top 16. Despite this, Chen Feilong, as a nearly forty veteran, has shown his love and persistence for snooker and deserves everyone's respect.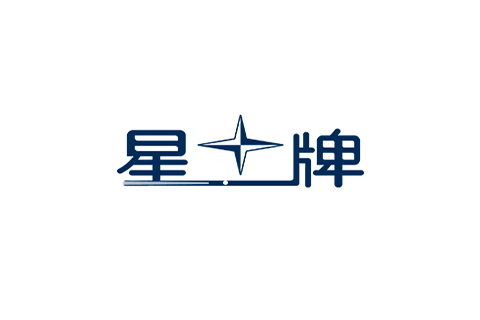 On the evening of June 4, another Chinese player Liang Wenbo also appeared in the Champions League. In the first game, Liang Wenbo encountered some challenges, but he defeated O'Connor 3-1 to usher in a good start. In the second game, Liang Wenbo continued to play well and swept Lee Walker 3-0. The final contest between Liang Wenbo and Selby is very important, as long as Liang Wenbo draws, he can advance. Facing Selby, Liang Wenbo was not afraid and swept his opponent 3-0 directly. After the three wars, Liang Wenbo achieved three consecutive victories and advanced to the top 16. In the three games, Liang Wenbo scored a total of three strokes and broke 100, showing his excellent competitive state.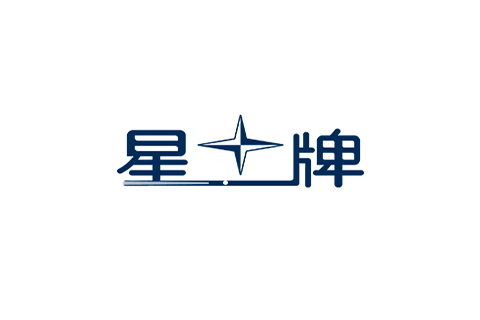 The performance of the two players added brilliance to Chinese snooker on the world stage, especially Liang Wenbo's defeat of Selby to qualify for the group first. The Xingpai pool table witnessed the outstanding performance of Chinese players in the Champions League, as Liang Wenbo said after the game: "I enjoy today's game very much."
Related News