Higgins advances to the top 4 against the Giant Killer, the Rockets and him lose all at the Masters
China Billiards Association official website news on the morning of January 20th, Beijing time, the 2018 Snooker Masters ended the final quarter-finals competition. Higgins continued to play steadily, 6-1 Lek Ryan Day, and advanced to the semi-finals against the "giant killer" Mark Allen, who had a record of winning against him in the Masters.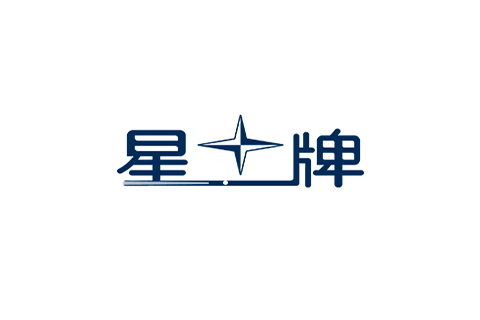 Both opponents drew the same curve in the first round. In the Scottish Civil War, Higgins lags behind 2-4 for four consecutive games, 6-4 reversal of the small fellow, McGill debuted in the Masters. Ryan Dai reversed the Chinese player Ding Junhui 6-4 with 0-3 behind. Higgins is a frequent visitor to the Masters. He has made four finals here and won the title twice. Ryan Day was able to return to the Masters only last year and was rejected for seven years. It can be said that this is a contest without much suspense.
As expected, Ryan Day only resisted in the opening game. At that time, he lost the first game and scored 83 points in the second game, tying Higgins 1-1. The Scottish Wizards took over the game in an all-round way, showing 61 points, 63 points, 65 points, 113 points and 80 points in a row, winning easily with a total score of 6-1, becoming the only pre-Masters champion among the top four. In the semi-finals, Higgins' opponent was small steel gun Mark Allen.
"Ryan (Dai) must be very disappointed with his performance. I doubt if he changed his head because he always looks a bit uncomfortable. The 6-1 score is a beautiful result for me." After the game, Higgins said.
In the next round, Higgins will face Mark Allen, who ended O'Sullivan's defending journey in the previous round. In the Masters, Mark Allen is an out-and-out giant killer. Not only maintains the record of victory against O'Sullivan, but also maintains the record of three wins and three wins against Higgins.
"Tomorrow will definitely be full of spectators, Mark (Allen) will play better, so can I. He respects him and looks good on him. Over the past few years, he has always played with Selby, Robertson, Ding Junhui and Tru Mpu fights, let alone Ronnie and me." Higgins thinks the next round will be difficult, because Allen has just beaten O'Sullivan and will not be afraid of anyone.
Signature: Star Billiards
Related News