The Amway Cup playoffs kicked off yesterday, the young player Liu Yuchen lost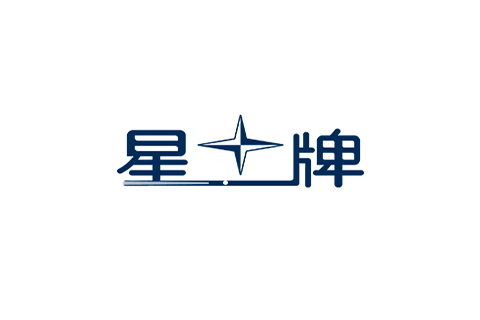 On April 6, 2015, the "Source of Ann Interests Cup" World Women's Fancy Pool Open was staged in Taipei. On the first day of the match, the only Chinese player Liu Yuchen lost 4-7 to the finally promoted Filipino player Chazka. On the first day, another promotion place was won by Chinese Taipei player Wu Zhiting.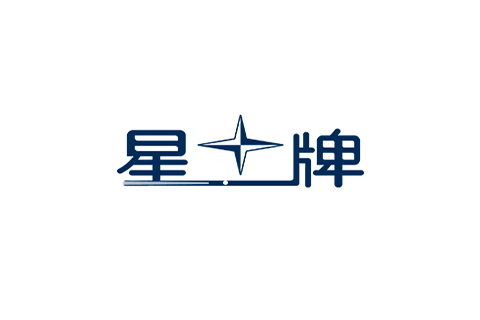 The Amway Cup is divided into two parts: out-of-conference and in-conference competitions. As for Chinese players, Pan Xiaoting, Chen Siming, Han Yu, Fu Xiaofang and Liu Shasha directly advanced to the in-conference competition. And Liu Yuchen became the only Chinese player to participate in the side event. This year, the number of applicants for the Amway Cup Outer Competition reached a record 68, but the promotion quotas for the three in-conference games are still 2, 2, and 4, which makes the competition even more fierce.
Yesterday, on the first day of the side event, Liu Yuchen lost to the Philippines player Chazka 4-7 in an 8-in-4 match. Chazka, who was promoted to the top 4, defeated South Korea's Lin Yunmei 7-5 in the following game, becoming the first player to advance on the first day. Another promotion match started between two Chinese Taipei players. In the end, Wu Zhiting defeated Liu Xinmei 7-4 to get the promotion spot.
Signature: Star Billiards
Related News