Brechel Maguire passed the Shanghai qualifier, two former champions eliminated
On the first day of the 2017 Snooker Shanghai Masters Qualifying Tournament, players such as Ryan Day, Brechel and Maguire advanced to the race, while the two former champions Walton and Karen Wilson both lost 3-5. The array came and missed the race from November 13th to 18th.
Ryan Day reached the final of the first Shanghai Masters in 2007, and finally lost to Dell in the Welsh derby in the final and finished runner-up. The 37-year-old professional veteran finally achieved a positive result at this year's Riga Masters, aspiring to a major ranking tournament for the first time.
In the qualifying round of the day, Ryan Day appeared confident and beat Irish professional rookie Boileau 5-1, successfully breaking into the blessed land race ten years ago.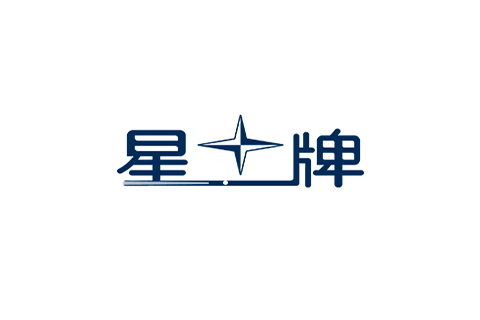 The 22-year-old Belgian star Brecher won the first major ranking tournament in his career at the Chinese Championships two months ago, and has become one of the hottest events in major events. In the match of the day, he swept the Welsh rookie Jack Jones 5-0 with no effort. During the third and fourth innings, he scored 63 and 76 points in a single stroke.
England veteran Mark King, who won the ranking championship for the first time at the Northern Ireland Open last year, offered 131 points in a single stroke and beat the little-known Australian player Bolton 5-2. Maguire, ranked 20th in the world, shot 60+ in three shots and won 5-1 against Malaysian player Tu Zhenlong.
Wharton was the champion of the 2008 Shanghai Masters, and it was also his career's first ranked champion. However, in the game that day, he was quite passive. As soon as he came up, he was beaten 3-1 by Mitchell Mann, the top 4 dark horse of this year's Paul Hunter Classic. Although Walton improved for a while, he lost 3-5 in the end.
Coincidentally, the 2015 champion Karen Wilson also lost 3-5 to Northern Ireland's Gerald Green. In this way, two former champions will not be able to appear in the main arena of this year's Shanghai Masters.
Related News