Xingpai Cup Chinese Billiards Ranking Tournament Gansu Qualifier Settled in Lanzhou Shenyi Club
The 2012 "Xingpai Cup" National Chinese Billiards Ranking Tournament has successfully concluded the first three stations. After the Henan, Shenyang and Zhejiang stations, the fourth station is about to kick off.
The fourth round of the 2012 "Star Cup" National Chinese Billiards Ranking Tournament has four qualifying areas: Gansu, Jilin, Hebei, and Shanxi. The first qualifying round will be held at the Lanzhou Xingpai Shenyi Billiards Club. The deadline for registration is 12:00 on December 7, 2012. The competition will be held from December 8th to December 9th.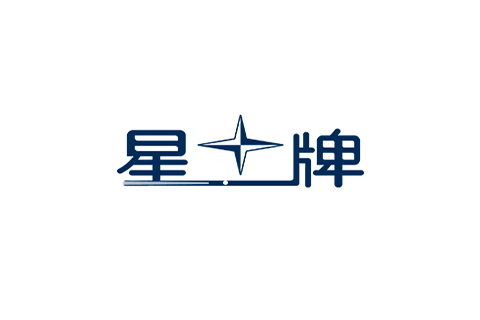 The first qualifying round of the fourth leg of the competition was settled in the Lanzhou Xingpai Shenyi Billiards Club, Gansu. The ball room is conveniently located in the prosperous area of Lanzhou. All the tables in the club use the Xingpai new steel library competition table, and there are also chess and cards. Boxes, leisure areas, etc., the ball room has a simple and elegant style and a comfortable environment. It is an ideal place for competition and entertainment for billiard fans.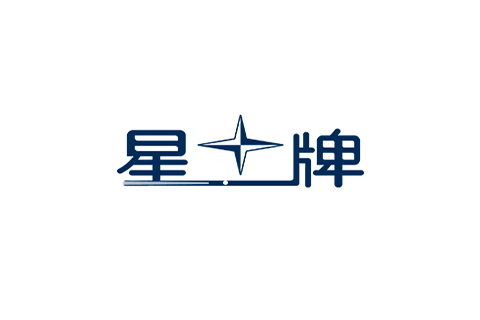 In order to host this qualifying match, the Xingpai Shenyi Billiards Club was established as early as 2012CBSA
"Xingpai Cup" National Chinese Billiards Ranking Tournament began to apply for the qualifying competition at the first stop. The approval of this application really made the club's general manager Cao Tiancheng very excited. "This is the national Chinese billiards ranking competition this year It's the last qualifying round. The competition usually becomes more exciting and intense at the end. This time the club can host a national competition. High-level domestic players will come to the competition. This not only improves the popularity of Gansu billiards, but more importantly, it is locally It has aroused great repercussions, promoted the development of local billiards and improved the level of billiards, and also played a huge role in promoting the future management and development of the ball room."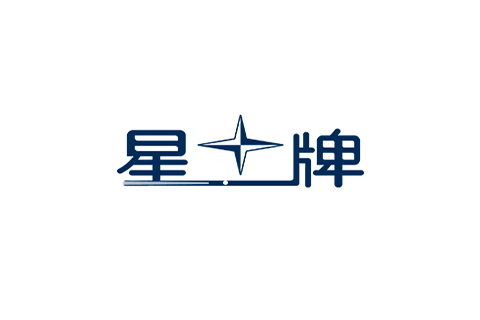 The Xingpai Shenyi Billiards Club started the intensive preparations before the game after it was confirmed to host the game. At present, the club is ready and waiting for experts from all over the country to participate in the competition.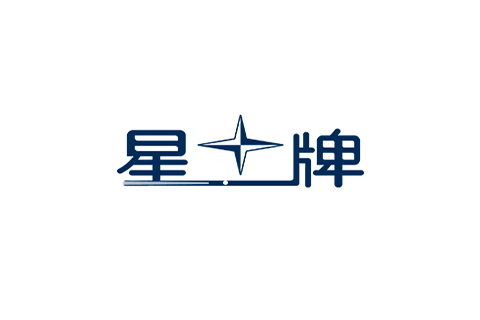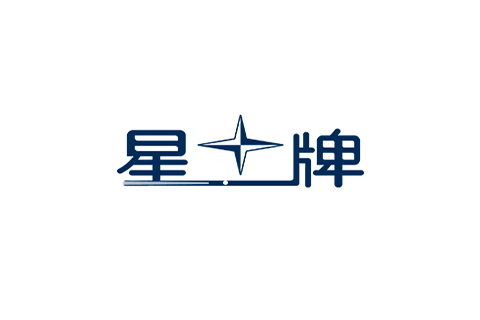 Competition club: Lanzhou Xingpai Shenyi Billiards Club
Game address: Floor B, Building 3, Peony Garden, Sunshine Homeland, Qilihe District, Lanzhou City, Gansu Province (West Railway Station Cross West Taihua
North side of the hotel)
Application Tel: 0931-2316147
Contact: Cao Xingcheng
Related News