The final battle of the China Tour ends Zhang Yong 5-2 Ma Chunmao wins his first championship
News from the official website of the Chinese Billiards Association. After 5 game days of competition, on December 29, 2019, the "Xianrui Pharmaceutical" Cup China Professional Snooker Tour Zhangjiagang station ended all the schedule. In the final peak showdown, a team from Henan Zhang Yong defeated Ma Chunmao of Xinjiang 5-2 and became the champion of the final battle of the China Tour this year.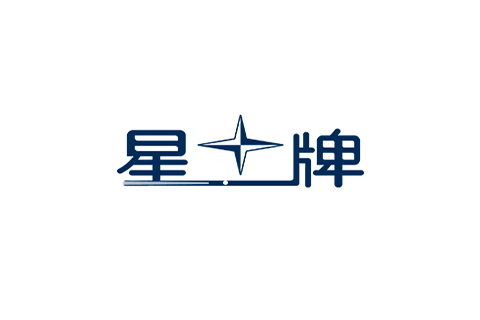 Zhangjiagang Station is the fifth stop of the China Tour held by the China Billiards Association this year. It is also the final battle of the year, attracting professional players including Xiao Guodong, Fan Zhengyi, Luo Honghao and Zhao Jianbo, Pang Junxu, who are currently ranked 25th in the world. A total of 68 people including Jinlong signed up for the competition.
During the promotion process, Ma Chunmao from Xinjiang broke through and advanced to the semi-finals. While creating his best result in many years in the China Tour, he 4-3 lore the Zibo station runner-up, a post-00 teenager from CBSA World Snooker Academy Peng Yisong, got the final ticket.
Another final place was won by Henan player Zhang Yong. He also staged a lore in the semi-finals, knocking out the active world snooker professional player Chen Feilong and standing in the finals.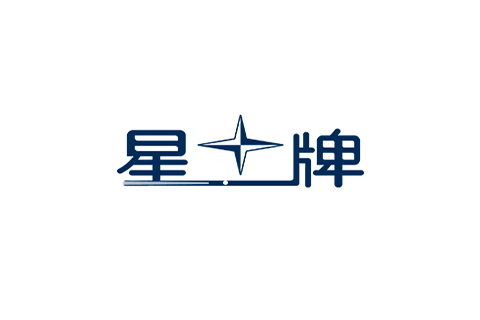 The finals adopt a 9-game 5-win system. No matter who wins the championship, the two players will be the new kings in the history of the China Tour. At the beginning of the game, Zhang Yong took the lead and quickly gained a 2-0 lead. In the third game, Ma Chunmao started a counterattack with 72 points and tied the score at halftime.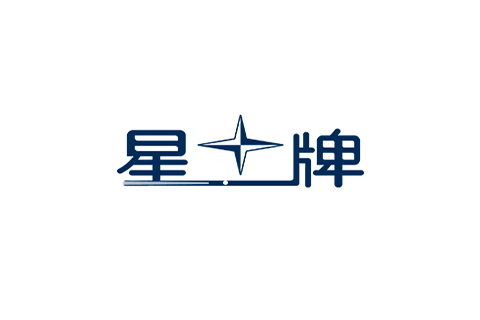 After a short break, the two players launched a long offensive and defensive battle in the fifth game. Zhang Yong won the chaotic game and scored 3-2. In the sixth game, Zhang Yong's 53 points in the final stage helped him get the match point. In the seventh game, the scattered piles of red balls allowed Zhang Yong to open the scoring channel. Ma Chunmao on the side became a spectator in this game. In the end, Zhang Yong finished the over-score and defeated his opponent with a score of 5-2 and won the final of the year. The laurel of war.
A total of 68 players participated in the main stage of the China Tour. In 5 days, 12 players contributed 19 strokes and broke 100. Among them, Chen Feilong led the tournament with 141 points in a single stroke, and the young player Chang Bingyu dedicated 4 strokes to break the 100 and became the player with the most broken 100s on this site. (Chinese Billiards Association Xiao Fan)
Related News