Anli Cup pre-match analysis
Pan Xiaoting and Fu Xiaofang fall into the "dead group"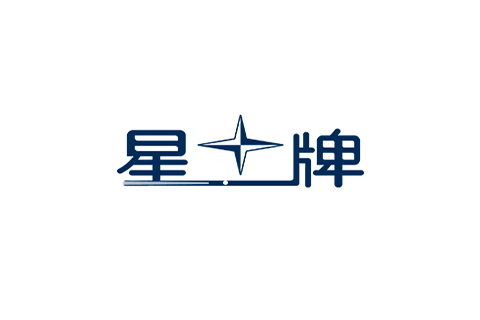 Group A:
The Light of Pool-"Big Eye Girl" Zhou Jieyu was hired by her alma mater Zhuang Jing as the head coach of the pool. Last year, she was also awarded the cover of "Health and Sports" for the next semester of Grade 9 (National Three). Last year, the Anliyiyuan Cup champion, so 2014 is a bumper and unforgettable year for Big Eyes.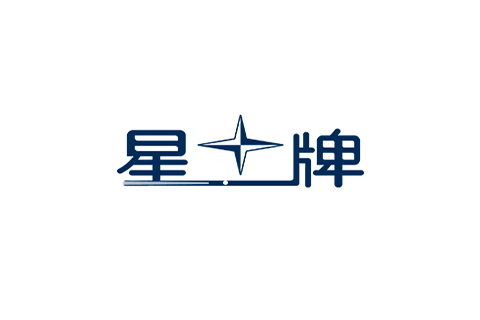 Returning to the topic of the group, Group A still has Liu Shasha from the mainland, Cai Zhiwei from Singapore and Warangrat Hickson from Thailand. They are purely based on past performance and strength evaluation, while the latter two are relatively non-threatening.
Therefore, the throne of the first sister in Group A should be the cross-strait dispute between Liu Shasha and Zhou Jieyu.
Group B:
There are two groups in the "Death Group" of the Anliyi Source Cup this year, and Group B is one of them. Fu Xiaofang, Alison Fisher, Kagaya Jingmei and Indonesia's "Billiard Baby" Angeline Magdalena Ticoalu are all masters of the country. If you insist on saying which three will advance to the semi-finals, I believe no one would dare to pack a ticket. .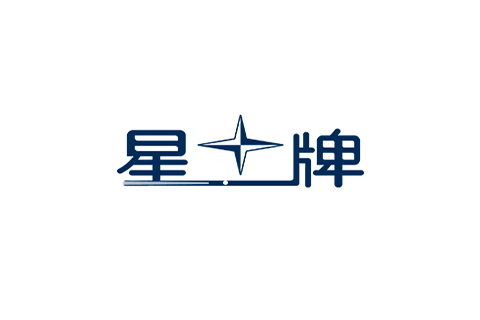 In case another international "Pro" is to be killed in the extra game, it is really harder if you want to make your first day in Group B!
Group C:
The beautiful group C, in addition to the two major beauties of China and South Korea-"Korean Beautiful Baby" Che Youlan (Cheche) and local star "Shadow Killer" Wei Ziqian (茜妹), there are also Polish hottie Katarzyna Wesolowska and American senior Veteran Vivian? Willary.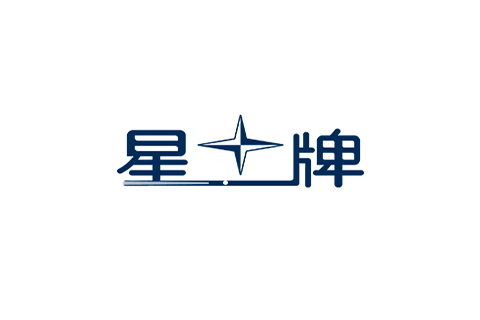 Among them, Katarzyna Wesolowska from Poland came to Taiwan for the first time to participate in the Anliyizhiyuan Cup event, and she won the "European Cup No. 10 Championship" last year and the 14-1 bronze medal. Their strength should not be underestimated. The three of them are very recent. For the players, it seems to be choking that other players are only competing for fourth place.
Group D:
Group D includes Han Yu, currently ranked No. 2 in the world, Amy, a sister from the Philippines, Li Jingyun from Malaysia, and Cai Peizhen from "Killer Sweetheart". Among them, Li Jingyun, a Malaysian Chinese player, has a look and body shape that is somewhat similar to our Cai Peizhen. , If two people stand together, they may mistake fans and friends for the sisters to play together.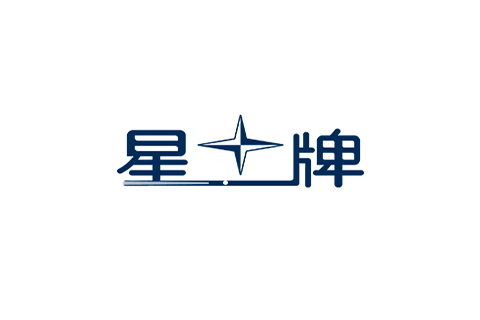 But when it comes to the ability to advance to the top 24 semi-finals, it should be Han Yu's current situation. The other three people will depend on the performance on the spot. The common phrase in sports is "The players with fewer mistakes have a chance."
Group E:
World No. 1 Chen Siming settled in Group E, everyone else must stay away, but "Irish Invader" Karen Gore and Taipei star Lin Yuanjun may have opinions! Because these two players are not general, one was the runner-up of the Anli Cup, and the other was also the person who won the championship in this tournament.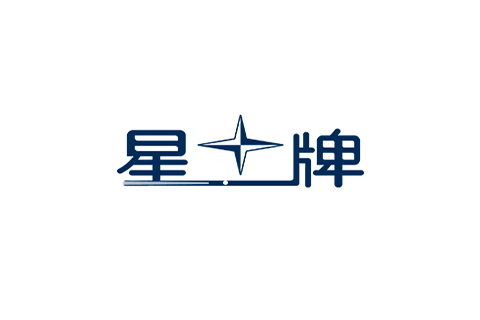 For Karen Cole and Lin Yuanjun, the victory of the most beautiful war every spring will always be their most desired fruit.
The Australian player Gemma Schuman, who came to Taiwan for the first time, may only be able to say "Sorry" to her, because judging by her strength, her chances of promotion may be somewhat difficult.
F group:
An Li's bitter love flower Jasmine Oschun has been defeated by her old rival-"Big Eye Girl" Zhou Jieyu in the last two An Li Yi Zhi Yuan Cup in the last two. She has only one goal, which is to "give me the rest of the championship"! But don't forget that there is another Super Star in Group F, "Korean Little Witch", Kim Ga Young. She is also one of the most popular champions each year. Both of them are arranged in Group F, against Japan's Keiko Yugawa and Belgium's. "Super little beauty" Camilla is a huge pressure.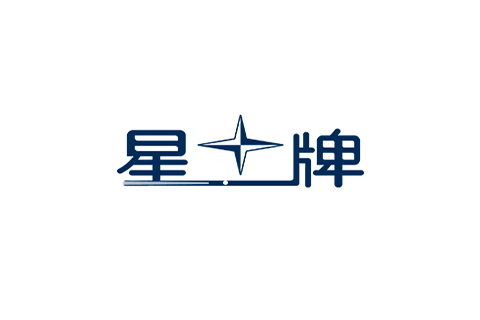 In addition, Camilla, now 19, also came to Taiwan five years ago to participate in this competition, and has now come out very well. I believe that this visit to Taiwan will murder more media and fans' negatives.
Group G:
The aforementioned "Death Group" is in addition to Group B, and then Group G. Nowadays, Chihiro Kawara, the first sister of Japan, Pan Xiaoting, the Queen of Nine Balls in China, Yuli, the first Duan in Vietnam, and the pink shooter in my country. "Zhan Yating is a character that is not easy to mess with, so they are all hopeful, all of them are not sure!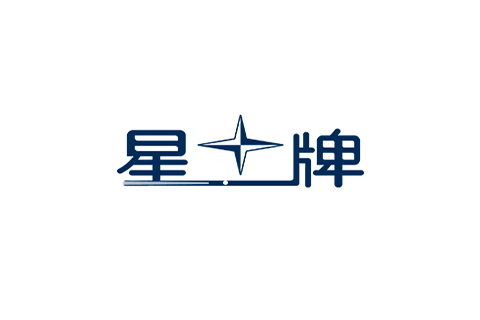 Furthermore, if the fifth player who was promoted from the out-of-conference competition is a strong player, then the competition in Group G will definitely be more intense!
H group:
Kelly Fisher is definitely the billboard star in Group H. He ranked first in the world last year, winner of the 2013 Anliyiyuan Cup and runner-up in 2014. Besides winning the championship, Kelly's other rankings should have been unable to impress her. .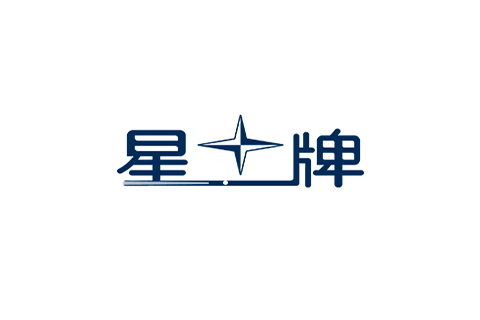 In Group H, there are also South Korean female player Park Eunji, Singapore's He Shuhua and local star Chen Heyun (formerly Tan Heyun). Among them, my country's Chen Heyun is the star of Anli that fans look forward to the most, because she has the ability to win the championship, but she is often in front of the goal. It just lacks so much strength.
In the end, whether Chen Heyun can inherit the extraordinary momentum of the last "National Games Women's No. 9 Ball Champion" and board the back seat of the 2015 Anliyi Source Cup in one fell swoop, please wait and see!
Related News