Ding Junhui returns to the British Championships
The 2017-2018 Snooker British Championship kicked off today at the Barbican Center in Yorktown, England. Ding Junhui, who won the championship twice in 2005 and 2009, led the Chinese Army to play.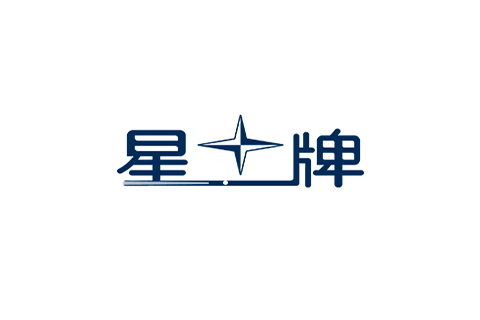 Some time ago, Ding Junhui suffered from eye diseases and suffered a "round trip" in the Daqing National Championships and the Champions League Invitational. In order to cure the eye disease as soon as possible and regain his former style, he had to reluctantly withdraw from the Shanghai Masters and abandon the Northern Ireland Open. After half a month of rest, he will appear in the British Championships tonight. His first-round opponent is Fernandez from Ireland.
The recent eye disease has seriously affected Ding Junhui's normal performance, and his world ranking has also dropped from second to third. Hope that Ding Junhui, who is coming back, can adjust his state and show his glory again!
Related News