2017 Northern Ireland Open Top 8 Match List
In the top 8 of the 2017 Snooker Northern Ireland Open, there were 4 Chinese players, and one of the matchups was the Chinese Derby. A ticket for the semi-finals was booked for China in advance.
The quarter-finals faced off as follows: Yan Bingtao VS Milkins; Tian Pengfei VS Lu Haotian; Li Yuan VS Slyther; Dunn VS Williams.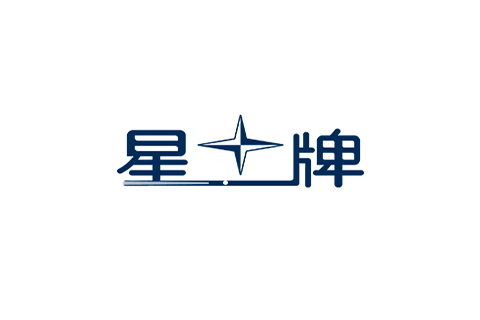 Related News