The current epidemic situation Chinese billiards all take action!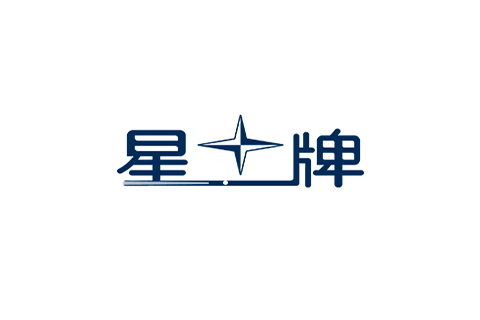 Faced with pneumonia caused by the sudden new type of coronavirus infection, Chinese people in our motherland and all over the world have united to resist the epidemic. As of 24:00 on February 16, according to reports from 31 provinces (autonomous regions and municipalities) and the Xinjiang Production and Construction Corps, there are currently 57,934 confirmed cases (including 10,644 severe cases), a total of 10,844 cured and discharged cases, and a total of 1,770 deaths. A total of 70548 confirmed cases have been reported, and there are 7264 suspected cases. A total of 546,016 close contacts have been traced, and 150539 close contacts are still under medical observation.
How many people are invincible in the face of the epidemic, contributing their own strength to thousands of Chinese compatriots! More than 20,000 medical staff from many provinces across the country have formed more than 180 medical teams to support Hubei and Wuhan, as well as from the army More than 4,000 medical personnel from various medical units including the Navy, the Navy, the Air Force, the Rocket Force, the Strategic Support Force, the Joint Logistics Support Force, the Armed Police Force and other medical units supported Wuhan in the fight against the new crown pneumonia epidemic. Their fearless spirit in the face of the epidemic is worthy of everyone Admire, they have become the most beautiful retrogrades this winter!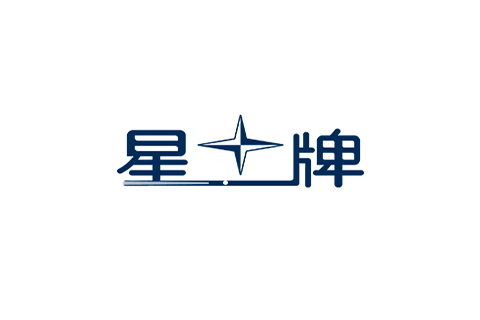 The people's police are also unafraid of the cold in winter, sticking to their positions of public security prevention and control, road closure and control, and guiding the masses, and do their best to protect everyone's health.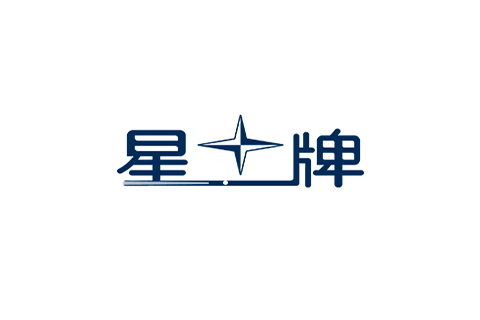 After many communities in Wuhan were closed for isolation, the courier brother Cang Yuwei took the initiative to buy vegetables for two to three thousand nearby residents, and later mobilized his wife and mother to help.
How many takeaway "brothers" are not afraid of the threat of the virus, their figures are still shuttled in warm cities. They do this just to give everyone a hot meal.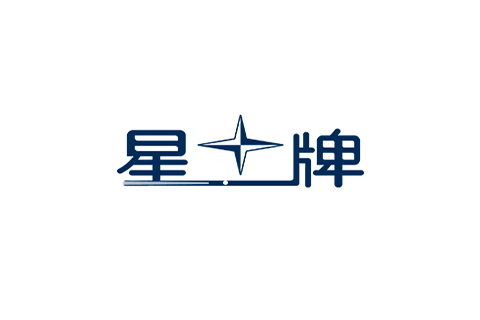 There are even more truck drivers from all over the country traveling thousands of miles to help Wuhan with supplies. They don't care about the distance, nor are they afraid of the starry night.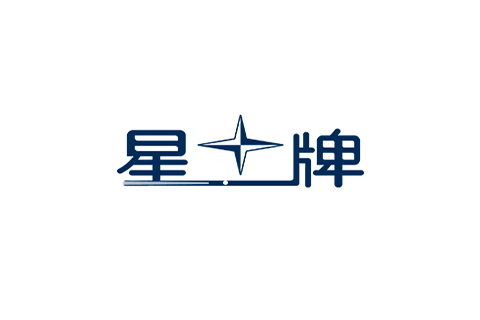 Billiards has a billiards population of tens of millions in China, and it is one of the most popular sports in China. "If one party is in difficulty, all parties will support it, and the country will rise and fall, and everyone is responsible. Because of love, we work together." Here, I hope that our vast pool of billiards fans, athletes, referees, companies, and people who love billiards across the country, all billiards people will unite and take action, and jointly dedicate each of us to Wuhan today and China tomorrow. The contribution that can be made will contribute to the fight against the epidemic!
On February 15th, many Chinese billiard industry brands and well-known billiard media spontaneously co-sponsored the "Chinese billiards people in action" Wuhan epidemic care activity. After the event was officially launched, it quickly triggered a huge response both inside and outside the billiard industry. In just a few dozen hours, many billiard players from all over the country helped the Wuhan epidemic. At the same time, Wuxi Yunfeng Culture and Sports Development Co., Ltd., China Sports (zhibo.tv), Leqitai (Changzhou Leqi Shukang Textile Co., Ltd.), Zhejiang Newstar Sports Culture Co., Ltd., Beijing Jiade Xingyuan Sports Culture Communication Co., Ltd., Xingpai·Waluojia (Waluojia Media Co., Ltd. of Jilin Province), Xingpai·Yimei (Liaoning Yimei Sports Development Co., Ltd.), Orbi Billiards (Linhai Kangdi Wood Products Co., Ltd.), Wei Licui Gaofa (Zhangzhou) Sports Equipment Co., Ltd., and many billiards industry brand enterprises have also joined this "Chinese Billiards People in Action" caring activity.
Our goal is the same and unique. Wuhan is not an isolated island! We believe that in this battle without gunpowder, victory ultimately belongs to us and to the Chinese people!
"Together with the wind and rain! Fight the epidemic together! Go Wuhan! Go China!"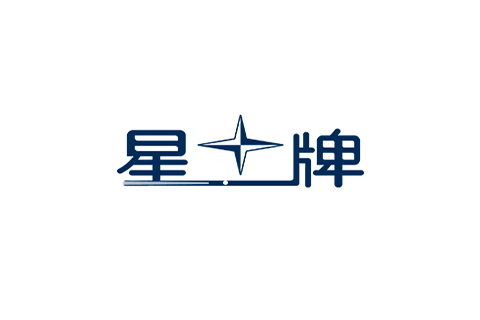 Recognize the QR code above to directly donate to the epidemic and participate in the "Chinese Billiards People in Action" activity. All funds raised in this event will be donated directly to Wuhan Charity Federation for the new coronavirus special fund.
Related News