Sidelights on Xingpai Cangzhou Station: Zhang Jin Song Tingting and their Zhangjin Xingpai Club
Zhang Jin's mobile phone screensaver is Song Tingting's favorite photo. Tingting smiled proudly and said: "This is set by me, and it's the same as my screensaver." Billiards star Zhang Jin is the national Chinese billiards ranking in the 2012 CBSA Star Cup. Tingting is the owner of Zhangjin Club, the venue of the Cangzhou Qualifying Tournament in the Zhejiang sub-station, and Tingting is his wife.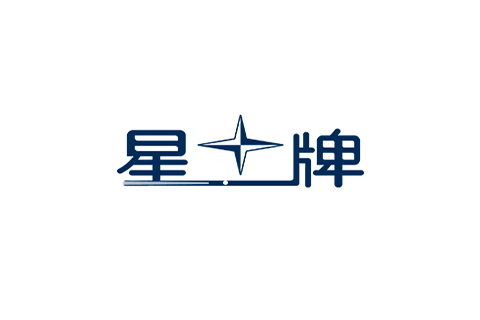 Tingting, the daughter-in-law of Zhang Jin
as a player
As a well-known player, Zhang Jin has started his billiard career since he was in his 20s. Recalling his previous playing days, Zhang Jin said with emotion: "Before he became a ball room, he was just wandering around playing games, playing for life. , I started training at 8 or 9 o'clock every day. In recent years, I didn't go out very much because I managed the ball room, brought a few apprentices, and became a family. I only participated in large-scale competitions. I just participated in the Zhengzhou competition. Reached the top 8. This time I played in my own ball room, but I didn't play well. I have held three games here before, including the Star League and the Star Cup Hebei Championship. I didn't play well."
"The state now is not as good as it was in the past. In recent years, the state has fallen a lot, and there is no self-confidence in my heart. I played well at the beginning of this game, and it was okay later, that is, the opponent played too well in the last game. There was almost no chance to give me, and I didn't lose injustice. The current level of the game is very similar. I will also go to the next qualifying match of the star in Henan. Now playing the game, I can see myself and I don't want to win or lose. "Zhang Jin said frankly that he has matured a lot in the past few years, and he has also been bearish on winning or losing.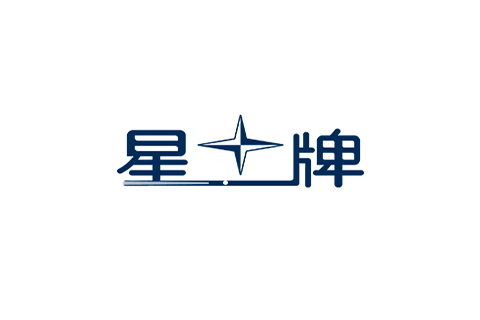 Zhang Jin said that in the roles of player, boss and husband, he focused on his career, and Tingting also gave him great support.
as the boss
"It's been very busy from the very beginning to organize this game. I always think about the stadium in my heart. I don't worry about it, whether there is anything or not." Zhang Jin said. In fact, this is the third time that Zhangjin Star Club has hosted a star game. The first two times there were Star Major League and Hebei Star Cup Championships. As a hosting event, Zhang Jin also has a lot of experience: The previous preparatory work has also given us a lot of support in terms of star cards. The preparation of the game requires more consideration, such as providing a good venue for the players, and arranging board and lodging for the referees and staff."
From a player to a ball house owner, what is the difference in the role change? Zhang Jin said frankly: "It's so different. I used to be a player and started practicing at 8 or 9 every day. Now I run my own ball room and I don't have much time to practice. Now we have three ball rooms. Tingting also helps me manage them. We go out together every day. She goes home first in the evening. I stay in the ball room and wait until the guests have nothing to leave. In the past few years, too. It was very hard when I just started, and Tingting was also very supportive of me. In fact, there are not too many things at ordinary times, and the ball room is also taken care of by the manager." This ball room opened in 2009 has witnessed Zhang Jin and Tingting all the way. Come.
as the husband of a daughter-in-law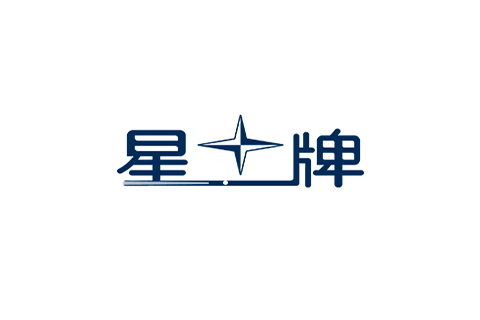 This ball room witnessed Zhang Jin and Tingting all the way
In the past few years, Zhang Jin has obviously matured a lot. He smiled: "It's mainly because of getting old, getting older."
A few months ago in the summer, Song Tingting also went to Zhengzhou with Zhang Jin to participate in the Star Cup Chinese Ranking Tournament, and then went to Yuntai Mountain to play a lap.
"I was very nervous when I watched his game, but then I didn't feel nervous. We met in 2008, and we knew him for two years before we knew he was playing billiards. He used to play games, I always followed, but now I don't like to follow. He was also nervous when he saw me during the game. Now he is playing better than before," Tingting explained jokingly, "It is estimated that the older he is, the worse his mental quality is, haha."
Speaking of the romantic things Zhang Jin did, Tingting immediately thought of one thing: "I went to school to study nursing. I used to work in a hospital in Beijing. Zhang Jin also often went to me. He could be romantic. Once I bought flowers from Cangzhou and sent them to Beijing, and watered the flowers all the way." Zhang Jin also remembered this incident still fresh, and he smiled and shyly said: "That was when I first met, Valentine's Day. , But I am afraid that the flowers will wilt. I watered the car from Cangzhou to Beijing as soon as I arrived at the service station. Now that I am living, I don't usually send flowers and give practical things." Zhang Jin also added humorously: "Catch it, don't send it, haha."
Tingting said: "I'm always carefree, shopping for two clothes and lost one, and lost my wallet three times. Brother Jin always talks about me and I'm also anxious with him. We always make a fuss and go. Everyone may not see our relationship on the road. Once I accompanied him to a game, a female fan who liked him did not know my relationship with him, so she kept applauding for him, and he tried hard when he scored a goal. After the game, I took him to take a group photo or something. I watched him. He looked at me embarrassedly and his face turned red. I said to him,'Brother Jin, why are you shy?'"
Tingting said: "Zhang Jin always said to me, why didn't he save his mobile phone number in my mobile phone. Every time he called, he displayed an unfamiliar number. He is so angry!"
is because it exists in my heart.
Related News