Snooker Tour Championship semi-finals produce three seats, Yan Bingtao regrets to stop
The 2020 Snooker Tour Championship has ended three first round competitions. In the early morning of the 23rd Beijing time, in a game that attracted the attention of Chinese fans, the teenager Yan Bingtao, who was born after 00, regrettably lost 6-9 to Selby.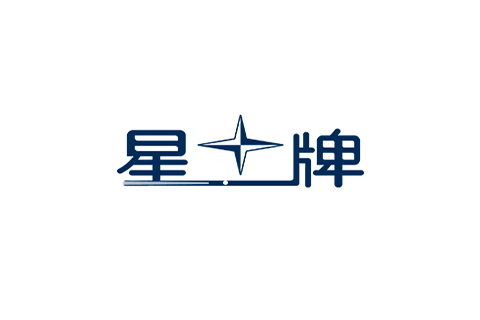 The Tour Championship is limited to the first eight of the single-season bonus, and the whole course is a long game. Because Ding Junhui, who was originally ranked fifth in a single season, retired for some reason, Yan Bingtao became the only Chinese player to participate. Faced with former world champion Selby, Yan Bingtao, who participated in the competition for the first time in three months, showed a steady state in the opening and took the lead 3-1. Selby then began to exert force, hitting three 50+ shots in a row, including the first break of the game. Yan Bingtao responded with a single shot 50+ and entered the second stage with a score of 4-4.
At the beginning of the second stage, Selby made two consecutive 50+ shots. Yan Bingtao won the 11th game with difficulty and dragged the 12th game into the battle for the black ball. However, Selby shot a magical faint to consolidate his advantage.
Selby's balloon transportation became a watershed
This game became the key to the game, and Selby, who had a thrilling escape, then broke 100 with the second shot to the match point. Yan Bingtao saved a match point, but was unable to recover.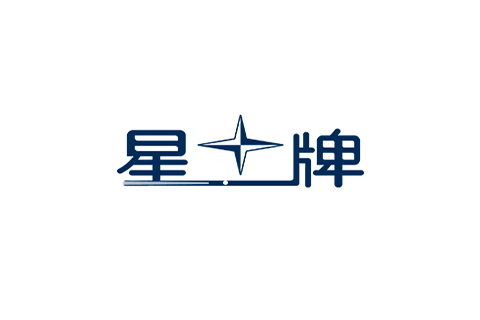 Both Yan Bingtao and Ding Junhui's next race will be the World Championships, and the top 16 two players do not need to participate in the qualifying rounds and go straight to Cruze.
Selby's semi-final opponent will be between Murphy and Allen. Previously, the semi-final matchup in the first half of the Tour Championship has been confirmed. Trump felt warm in the second half and eliminated Higgins. The world's No. 1 also broke 100 for his first shot since Snooker resumed work, and broke 100 to 98 in a single season. Maguire staged an amazing performance, blasting out a score of 50+ with 6 strokes and 3 strokes, and beat Robertson, who broke 100 with 4 strokes and 50+.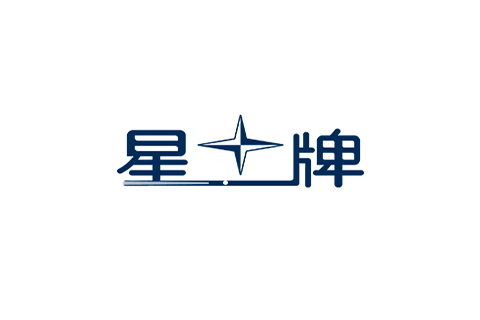 According to the schedule, the Tour Championship will open the last quarter-finals between Murphy and Allen on the evening of the 23rd, Beijing time, the semi-finals between Trump and Maguire on the 24th, and the Dragon Boat Festival on the 25th. Semi-finals. The final will be held on the 26th.
Related News