[Single Challenge] Zheng Yubo defeats Yu Haitao and the two advance to the semifinals hand in hand
The Chinese billiards heads-up match jointly launched by Xingpai, Kangxi Shengshi and China Sports will be played on June 20. Zheng Yubo exerted his force in the second half and defeated Yu Haitao 21-13. The two locked together tickets for the semifinals.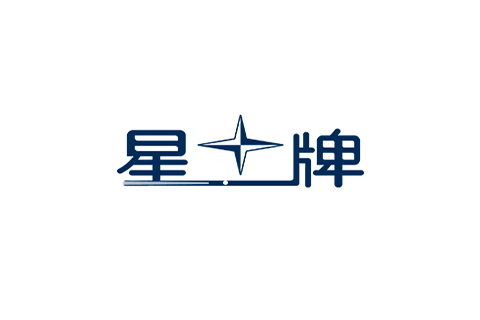 As the first stage draws to a close, the qualifying situation is getting more and more clear: Zheng Yubo and Chu Bingjie compete for the spot through to the semifinals. On the 20th and 21st, Zheng Yubo faced Yu Haitao and Chu Bingjie. In the first game of the game, it entered the mid-game battle, and Yu Haitao won with difficulty by turning the bag. Since then, the scores of the two sides were crossed. Yu Haitao took the lead to lead 6-3, but Zheng Yubo scored seven consecutive games and went 10-6. The goal in the 16th game was amazing. At the critical moment, Yu Haitao cleared the table to stop the bleeding, and broke Zheng Yubo's rushing game after several attempts in the 18th game. Zheng Yubo defended the 20th game in a difficult situation, leading 11-9 at halftime.
At the beginning of the second half, Zheng Yubo went to the two cities first, leading again by four games. Yu Haitao launched a counterattack and caught up to 12-13. The 26th round became a turning point for the audience. Both sides had a chance. In the end, Zheng Yubo won the round with difficulty. The following game entered Zheng Yubo's rhythm. He played well one after another and quickly widened the point difference to 19-13. After this round, the game entered a short timeout and came back from the timeout. Soon after Yu Haitao got started, he was interrupted again and Zheng Yubo came to the match point 20-13. In the 34th game, Zheng Yubo finished clearing the stage after several attempts and secured victory at the first match point.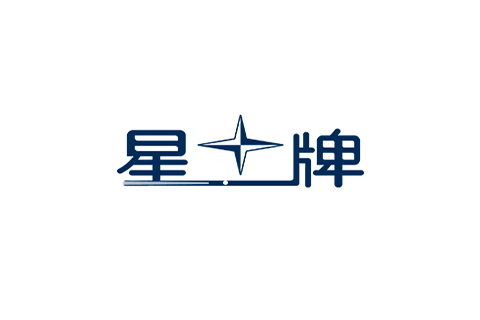 In the game, Zheng Yubo had 3 blows and 4 picks, and Yu Haitao had 2 blows and 3 picks.
After the game, the three tickets for the Chinese billiards heads-up match to the semi-finals have their names: Yang Shaojie, Yu Haitao and Zheng Yubo. Chu Bingjie, ranked fourth, entered the wild card match.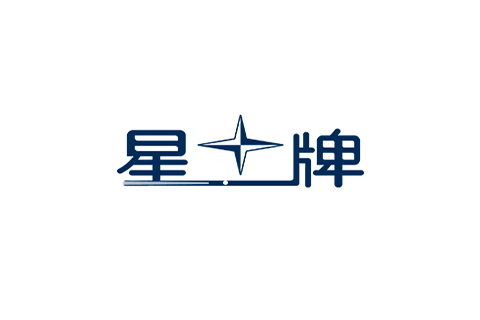 The Chinese billiards heads-up match will be held at 7 pm on June 21. The final match of the first stage will be held. The peak battle between Zheng Yubo and Chu Bingjie is related to the ranking and semi-final matchup. Chinese sports zhibo.tv will continue to bring exclusive live broadcasts. In addition, the list of kickers will be announced soon, so stay tuned!
Related News