Long Fei Jiu Tian Xing Tian Xing Pai Final Table Appears in Chinese Billiards Arena
On August 20, 2012, the preparations for the first CBSA "Xingpai Cup" National Chinese Billiards Ranking Tournament in Shenyang are coming to an end, and the video installation and broadcast station layout of the stadium have been basically completed. Among the complicated and meticulous preparatory work, the most eye-catching is the star "Dragon Walking World" final stage stationed in the competition venue. The table has caught the attention of all fans in the stadium.
The "Xingpai Cup" Chinese-style billiards ranking event is approved by the Small Ball Sports Management Center of the State General Administration of Sports and hosted by the China National Taiwan Association. It is currently a Chinese-style billiards ranking event. As the title sponsor and organizer of the game, Xingpai attaches great importance to the game. Concentrating on technology research and development, a Chinese-style billiards ranking tournament final table was specially launched for the competition. This table is clean and white, with white paint technology, elegant and delicate; on the surface of the white paint, a craftsman personally meticulously hand-painted the auspicious cloud dragon pattern representing courage, strength and belief. It is positive, unrestrained, and current. The Chinese billiards ranking match echoes. The outer edge of the side library is mastered by a Chinese folk sculptor. Every line is meticulously crafted, vivid in image and far-reaching meaning. The whole table combines the classic deep magnificence with the simplicity and generosity of modernism, and the two have reached a harmonious unity. , To show the self-improvement artistic conception of "the dragon travels the world and crosses the world". "Long Fei Nine Heavens Traveling in the World", this boutique table not only expresses the spirit of inspiring people to make progress, but also puts Xingpai's constant support and ardent expectations for this competition.
Although he has already appeared in the Zhengzhou Station of the Chinese Billiards Ranking Tournament this season, his first appearance in the deep black soil of the Northeast still attracted the attention of fans. Before the final stage was built, some fans could not help but come to find out. When the table, stadium lighting, peripheral layout, etc. are all completed, the entire table shows an unparalleled beauty, which makes people eager to play on this table and enjoy the dynamics brought by Chinese billiards. And happy. As the current Chinese-style billiards authoritative official tournament "Xingpai Cup" National Chinese-style Billiards Ranking Tournament finals, the "Longxingtianxia" table will surely witness the wave of Chinese billiards.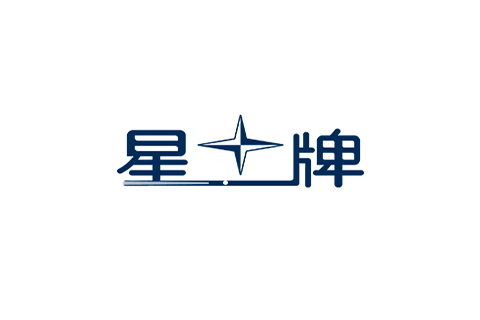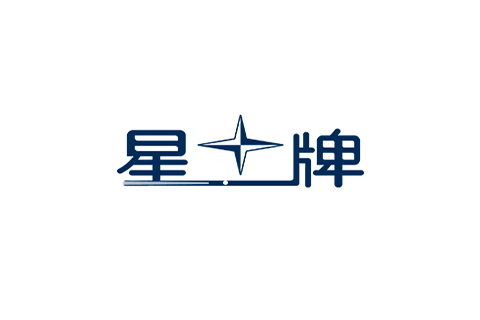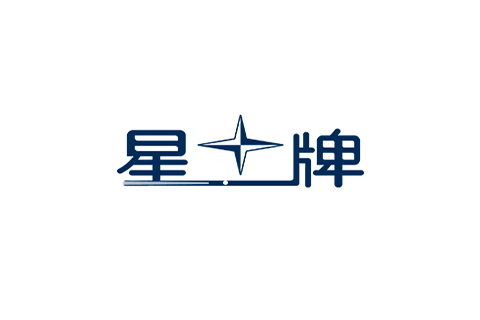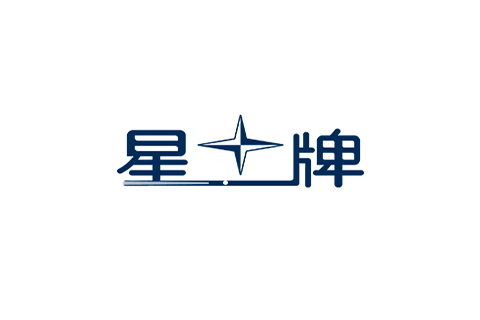 Signature: Star Billiards
Related News