The national ranking game star table is widely acclaimed, and the technology upgrades the first-class feel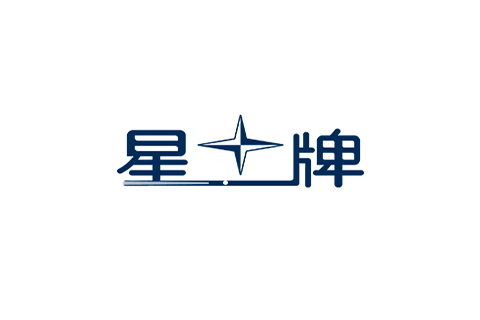 The 2012 Xingpai Cup National Chinese Billiards Ranking Tournament Zhejiang sub-station entered the second day. The intense and fierce competition was wonderful, and the fans who watched the game on the spot feasted their eyes. The participating players also praised the game table. Everyone agreed that the technology had been upgraded. The renewed star table is more conducive to technical play, and the feeling of playing is more comfortable.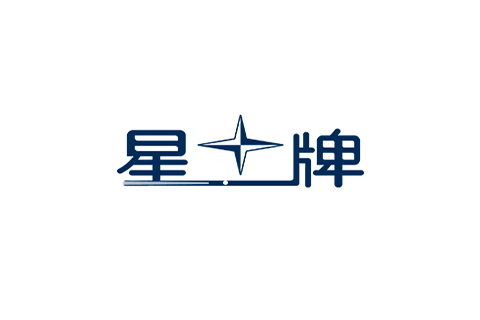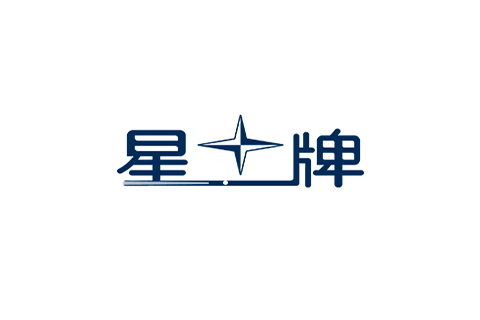 The team has developed new products in cooperation with the China Forestry University, Beijing Sport University, the World Billiards Federation testing agency, as well as many world billiards champions and other social sectors. The new products range from the precision of the steel library of the Chinese ball table components, the hardness of the Nippon, the surface state compound, Plastic edge elasticity, bag mouth inclination, table cloth thickness, slate flatness, hardware specifications and many other aspects have been improved and upgraded, so that every component that may affect the performance of the table is within the standard range. At the same time, Xingpai uses data to standardize the production process during the production process, and uses molds and inspection tools for actual measurement to ensure the uniformity and quality stability of all products. It marks that the manufacture of China Star Billiards equipment has entered the core level of product industrial design.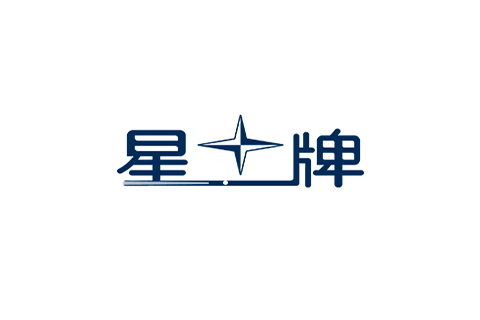 Qiao Fengwei, a famous billiard player from Jilin, said: "The flatness of this table and the elasticity of the rim are very good. In addition, the Taiwanese and the ball are high-end. The ball is in place and it feels very comfortable to play." Qiao Fengwei was an early fame. The famous Chinese billiard player has always been active in the front line of Chinese billiards, and his sword is not old, and he has repeatedly achieved good results. He also runs a billiard club himself, and all uses star tables. "My tables are all star tables. , But I bought it early and did not catch up with this batch of upgraded products. In the future, I will strive to gradually replace them with this new product." Li Hui, who entered this sub-station as the runner-up of the Tianjin Qualification Tournament, also said after the game. This brand of table feels very good to play, and the upgraded rim has very good elasticity and is very comfortable."
Related News