More persistence and love Chinese billiards gradually move towards the international stage
Chinese billiards has gradually gone abroad, providing a platform for players from all over the world to communicate with each other. They promoted the sport of Chinese billiards and the culture behind it to the world. Now, many foreigners are also playing Chinese billiards. At the 2019 CBSA "Xingpai" Cup Chinese Billiards China Grand Prix in Guizhou, Guiyang, China, a foreign player came from Japan.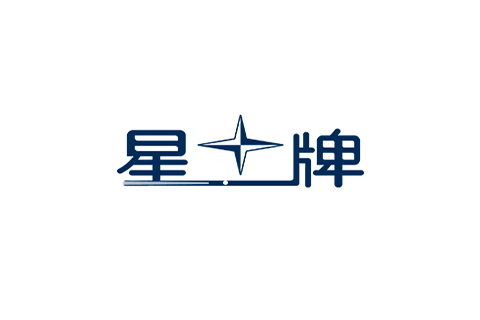 Senxue is a novice in the Chinese billiards class. He has just started to learn Chinese billiards in 2017, and it has been less than three years. As the time spent in Chinese billiards is not long, Senxue's winning rate is not particularly good. In this game, Senxue played against Lu Anhua as an in-game player and lost 4-7 in the first match.
Menxue told us that he started playing billiards at the age of 9 and officially played billiards at the age of 14, which lasted 36 years. Because there are not many billiard tables in Japan and there are few billiard games, he once chose to go to the United States to play. Eight years ago, Senxue chose to retire. Until 2017, he saw a Chinese billiards game on the Internet and found the sport to be very interesting. Since then, he was deeply attracted by the charm of Chinese billiards. Senxue now spends most of the year practicing and participating in competitions in China. He often starts training at 9 in the morning and closes at 9 in the evening, and weekends are usually no exception.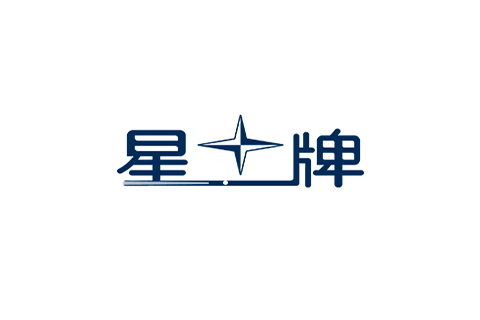 It is precisely because of his love and persistence that Senxue's Chinese billiards technology is constantly improving. We can often see people with dreams in the arena. However, it is rare to see examples of returning to the game after years of retiring like Senxue.
When chatting with us, Senxue's performance can be called cute. He said that his Chinese is very poor, but he introduced his favorite Chinese food-Anhui Bannian in Chinese. Senxue says that Chinese is the most difficult language in the world, and it is still in the learning stage.
The biggest wish of Senxue is to participate in the Chinese Billiards World Championship to be held in Yushan next year. In order to achieve this goal, he now just wants to keep training and strive for opportunities. Let us cheer for this veteran player and wish him forever on the road of Chinese billiards and forge ahead!
Related News