Ding Junhui 4-1 enters the top 8 with his opponent one after the other to brush the highest single-stroke list
On the evening of February 22, Beijing time, the 2018 Snooker Grand Prix continued the second round of competition. Ding Junhui continued his positive posture, scoring 134 points in a single stroke cleanly, 4-1 to beat Joyce, who refreshed the highest ranking in a single stroke with 140 points in a single stroke, and advanced to the top 8. In the quarter-finals, Ding Junhui will face the winners of Bingham and McGill.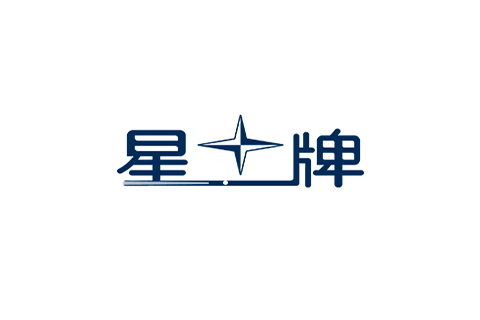 In the first round of the day before yesterday, Ding Junhui released a positive signal, showing a one-shot break and a 4-1 victory over England veteran Mark King. Joyce narrowly beat Karen Wilson 4-3.
In his career, Joyce has never reached the semi-finals of a ranked game. In the past year, he broke into the quarterfinals three times, so he was able to catch the last train of the Grand Prix.
Before Ding Junhui maintained a three-game winning streak against Joyce, Ding Junhui continued to remain unbeaten in this game, opening a strong start with 84 points on a single stroke. In the second game, Ding Junhui took a 75-point lead and had already completed the overscore. Joyce, who was eager to find his hand, did not give up the game and started a safety ball battle with Ding Junhui. Ding Junhui responded patiently. After a few rounds, Ding Junhui broke through the opponent's defense line and cleared the table with 60 points on a single stroke, with the score 2-0.
Next, Ding Junhui cleanly scored 134 points in a single stroke, tying with Selby's highest score in a single stroke. After three consecutive rounds, he won the match point 3-0.
When life was hanging by a thread, Joyce simply let it go. In the fourth game, he showed the level of the world's 40th qualifying player. With 140 points in a single stroke, Ding Junhui had just shared the highest score in a single stroke with Selby, and the score was 1-3.
In the fifth game, Ding Junhui fell behind 5-34 and scored 53-34. He accidentally overtook himself to snooker, and the offense was interrupted. Joyce had a chance to save another match point, but he made a fatal error in the pink ball. Ding Junhui sealed the victory 67-42, won with a total score of 4-1, and advanced to the top 8.
Related News