"Little Witch" Jin Jiaying appeared in the charm of Gongyi, Henan Province to cheer for the 2013 CBSA National Chinese Billiards Ranking Tournament
Known as the "little witch", Xingpai Group signed player and world women's nine-ball champion Jin Jiaying appeared in the Dingfeng Billiards Club of Gongyi, Henan on the evening of August 16, and had "close contact with Chinese billiards fans from all over the country" ". As the 2013 CBSA National Chinese Billiards Ranking Tournament qualifier is held, it will also be a lively atmosphere and arouse fighting spirit for the 2013 CBSA National Chinese Billiards Ranking Tournament, which will start on August 17. The enthusiastic interaction between Jin Jiaying and the fans made Gongyi, a city with a high temperature of more than 40 degrees, even more heated.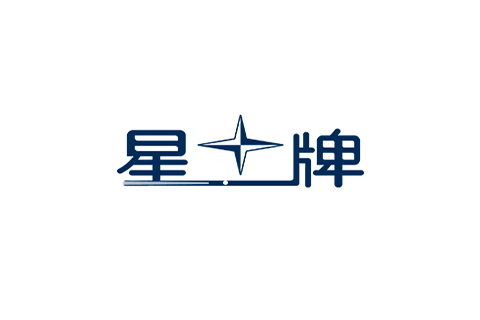 Jin Jiaying holds flowers-debut
Recently, many Chinese fans have feasted their eyes. Jin Jiaying has already appeared in Lanzhou, Gansu a few days ago, and ignited the hearts of all the audience with his humorous performance. But this time in Gongyi, Henan, Miss Jin was dressed in black. The suit and exquisite makeup created an image of an elegant and light mature woman for herself, which made all the "little friends" on the scene look at it! However, not long after the "lady", Ms. Jin began to show off her weird qualities, interacting with the audience and making funny faces while competing with the fans on the scene, making the scene laugh.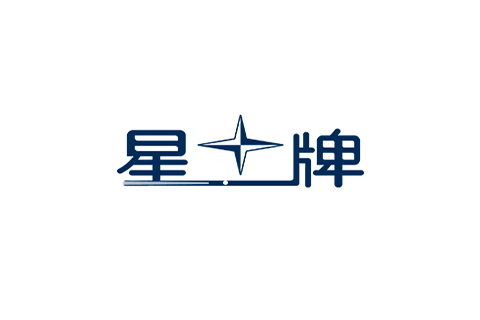 Jin Jiaying earnestly performed football skills for the fans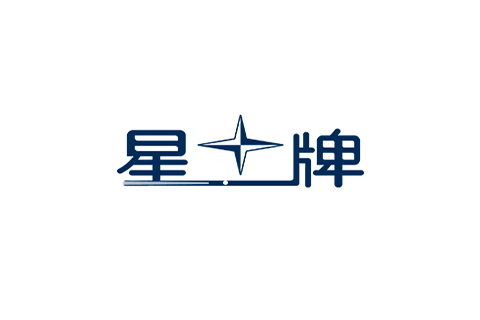 Interact with the fans with the general manager of Xingpai Club
The climax of the event is undoubtedly another "little partner"-Zheng Yubo, who is also a star contract player-appeared in surprise and formed a "Star Team" with Jin Jiaying to challenge the fans on the spot. Being able to get in touch with the two big-name players so close, the audience at the scene expressed their satisfaction. At the same time, they are also looking forward to the Henan qualifier lineup. They will not miss watching this game.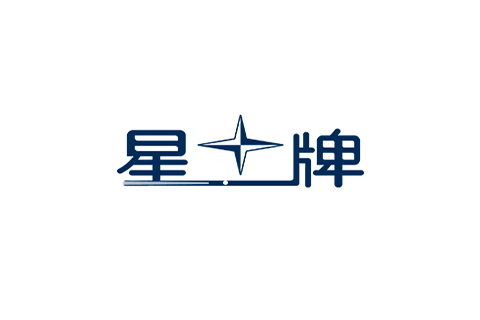 "Star Team"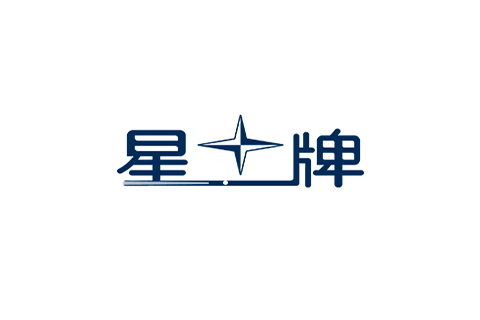 Hot scene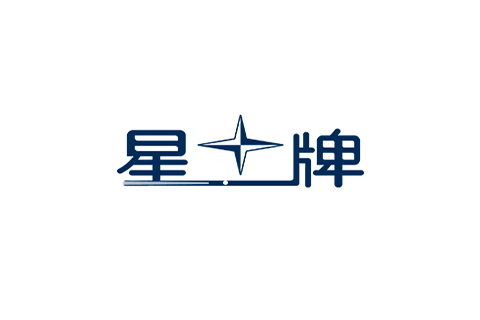 "Jin Jiaying"-a beautiful Chinese character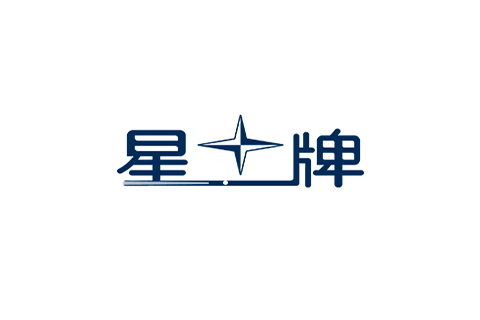 Sign the fans
Related News