China's Sai Hawkins breaks 100 times twice and beats Robertson 10-6 to lead the finals
On the evening of April 7, Beijing time, the 2018 Snooker China Open began its semi-final competition. In the semi-finals of the second half, Hawkins, now ranked 8th in the world, broke the 100 twice and beat Robertson, who ranked 12th 10-6, to enter the ranking finals for the 7th time in his career. If successful, this will be his fourth personal ranking trophy.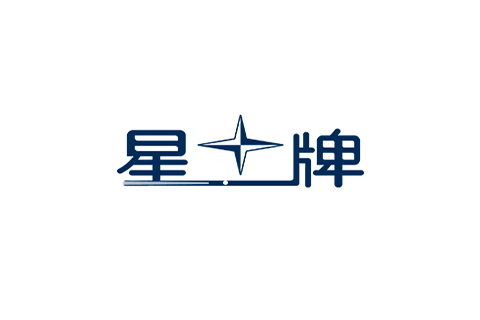 Robertson, who experienced the TOP16 defense battle at the end of last year, has regained his glory in the last two months. The Scottish Open won his 13th ranked trophy in his career. This year's China Open, the traditional three major tournament slam champion seems to be back again. Among them, yesterday, he swept the 2015 world champion Bingham 6-0 and reached the top 4. The late bloomer Hawkins narrowly beat Tom Ford 6-5 yesterday.
In the first stage of the match between the two sides, Robertson scored 67 points in a single stroke and then lost three straight games. After that, the "Australian Machines" re-adjusted their state and tied Hawkins 3-3 with a two-shot 70+.
Hawkins scored 124 points in a single shot in the seventh inning. Robertson then stabilized the situation with 62 points on a single stroke, 4-4. In the last game of the first stage, neither of them had a good chance to attack. Hawkins won the game 63-29, and Robertson was slightly behind 4-5 in the first nine games.
The game entered the second stage, in the 10th round. After some hard work, Robertson narrowly beat the round 78-56. However, the good times didn't last long. In the next two games, he suffered zero seals and lost another game 13-76. Hawkins opened the distance 8-5.
Seeing that the situation is getting worse and worse, Robertson stepped up his offensive efforts and scored 110 points on a single shot cleanly in the 14th inning, the score was 6-8. Hawkins was unwilling to be outdone, with 101 points in a single stroke, breaking 100 points and winning the match point 9-6.
In the 16th inning, Robertson, who had no way of retreat, could not find a chance to make the ball. Hawkins continued to dominate both offensive and defensive ends, making a safety ball after a 68-0 over three strokes in the inning. Robertson made the final attempt and scored a red ball but no colored ball. He chose to turn the bag to attack the green ball and missed the standard, so he took the initiative to admit defeat, so that Hawkins won with a total score of 10-6 and advanced to the final.
Related News