Liu Haitao: Before conquering Yushan, conquer the heads-up match
"(This heads-up match) I did not put too much pressure on myself. I (want) try my best to show my best to my opponents, fans and fans." In an interview with Xiaoxing before the game, Liu Haitao emphasized that he is more Many places regard this Chinese billiard heads-up match as an exercise.
That being said, Liu Haitao's preparations are not at all ambiguous. "I haven't rested lately, practicing in my friend's ball room. After knowing that there is a heads-up match, I planned my time and guaranteed four hours of training every day, and then I would find friends for confrontational practice." Liu Haitao, who usually likes to sleep late , I started to adjust my schedule three weeks before the game: "It is impossible to adjust two or three days before the game. I now set the alarm clock to get up and go to bed early."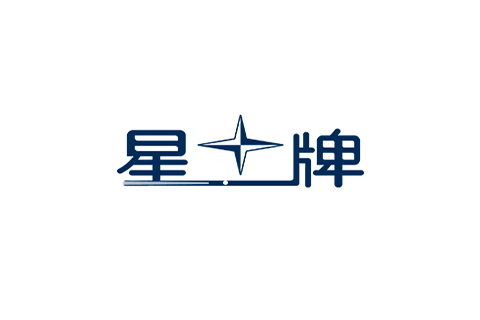 This is the quality of top athletes. In their eyes, there is no game that can be "cope" casually.
Liu Haitao was born in Inner Mongolia in 1982. At the age of 15, he played with friends in Hohhot. "I have been in contact with Chinese billiards since I was a child, and I have feelings. At that time, there were several enlightenment teachers who were willing to teach me to play at the same time. They all liked me and thought I was very talented." In 2001, 19-year-old Liu Haitao started a trip to North Drift and participated systematically. Various billiard events.
In 2006, Liu Haitao began to practice 9 balls. He quickly emerged in the 9-ball arena. Two years later, he stood out in the trials and officially entered the national team. Over the past 12 years, Liu Haitao has grown into the mainstay of the Chinese national team. He has brought countless honors to the country in the two arenas of Chinese billiards and 9-ball. So, how does he view these two projects and how to deal with the relationship between the two?
Liu Haitao said that his daily training mainly focuses on Chinese billiards, and he does not practice much in 9-ball: "When I get older, I put accuracy first. I hope to maintain the accuracy of Chinese (needed). The game time is long. , Energy and accuracy will decrease. I focus on practicing standard movements (thus forming) good habits."
At the same time, he believes that the wealth brought about by playing 9 balls is quite precious: "I have participated in many world competitions because of practice 9 balls, and gained experience from them. There are many top players in 9 balls, and I will learn about their skills. , Play, understanding of the ball, reasonable level of play, choice of route, how to play difficult penalty. Understand the more advanced play."
The annual Chinese Billiards World Championships gathers masters in various fields of world billiards, such as Chinese, 9-ball, and snooker, with strong authority. "Chinese-style billiards World Championships has a high gold content in Chinese-style games, and players pay more attention to it." Liu Haitao has a good record in this event: in the first World Championships in 2015, Liu Haitao won the third place; in 2017, Liu Haitao once again advanced to the fourth place in Yushan Strong. "I want to break through my own results in the future World Championships."
As for the moment, the heads-up match in Chaoyang, Liaoning is the number one event. "These people are the top domestic players, and their technical level is not bad." He is ready to fight these familiar opponents.
The first stage of Liu Haitao's "heads-up" match:
May 3 Liu Haitao VS Yang Shaojie
May 4th Liu Haitao VS Zheng Yubo
May 8 Liu Haitao VS Li Bo
May 10th Liu Haitao VS Yang Fan
May 22 Liu Haitao VS Wu Zhenyu
May 23 Liu Haitao VS Yu Haitao
May 29 Liu Haitao VS Chu Bingjie
Related News