Xingpai Aikai Smart Billiards Academy join forces to create a new ecology of billiards teaching
You may be a parent, and you want your child to grow up healthily and happily, so you want to let your child participate in a sport, which can reduce the time spent on mobile phones and exercise your body and mind. But you are indecisive in various projects.

You may be an avid billiards fan. Obviously, you have watched countless videos that introduce hitting points, but you can't hit the ball when you pick up the cue. You know that your actions have such defects, but you don't know how to solve them. Facing the dazzling array of teaching advertisements, you are a little confused.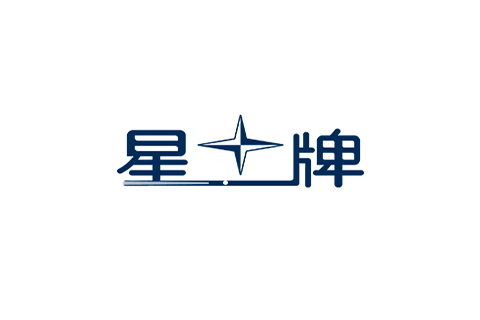 Now, let Xingpai Aikai Smart Billiards Academy solve all the puzzles!
Billiards has a history of hundreds of years. It requires small venues and is suitable for all ages. Since its birth, it has been welcomed by people all over the world. Billiards in our country also have a strong mass base. Ding Junhui, Pan Xiaoting and others have repeatedly won glory for the country in the international arena, which has attracted countless young people to choose to take the road of billiards or become billiards fans.
At present, various domestic billiard teaching institutions are overwhelming and uneven. How to standardize billiard teaching and let the existing billiard teaching train more outstanding billiards practitioners is a question that every Chinese billiards person thinks about. In this context, Xingpai Aikai Smart Billiards Academy came into being.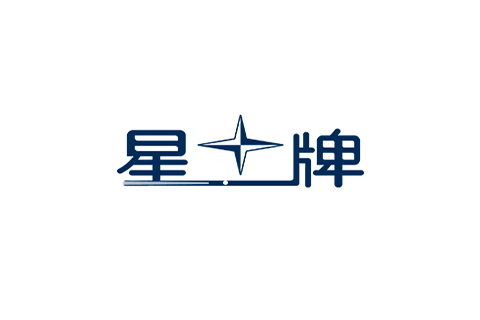 Xingpai·Akai Smart Billiards Academy is jointly established by Xingpai, Shanghai Pudong New Area Billiards Association, Hangzhou Billiards Association, Canadian ARXAI High-tech Company and other institutions.
Xingpai is the leading brand in the world billiards market. The billiard table produced is the official designated table for the world professional competitions and the World Snooker Association high-end competitions, rewriting the history of the world snooker organization using only one British brand table for 35 years .
The Pudong New Area Billiards Association was established in 1994. It has been rated as an advanced collective, a first-level social organization, a 4A-level advanced organization, and an advanced unit of Shanghai mass sports by the Shanghai Billiards Association for 16 consecutive years; it has been continuously rated as a national advanced unit by the China Billiards Association . The association relies on the Shanghai Federation of Trade Unions, Shanghai Seniors Sports Association, Shanghai Billiard Club Union, Shanghai Youth Billiards Training Center, Pudong New Area Sports Bureau, Pudong New Area Tangzhen People's Government, and Shanghai employees billiards, Shanghai senior billiards, and Shanghai business Sex club billiards, Shanghai campus billiards, and Pudong New Area campus billiards serve as important carriers and graspers to form branded tournaments and boutique tournaments, which are deeply welcomed and loved by Shanghai billiards fans.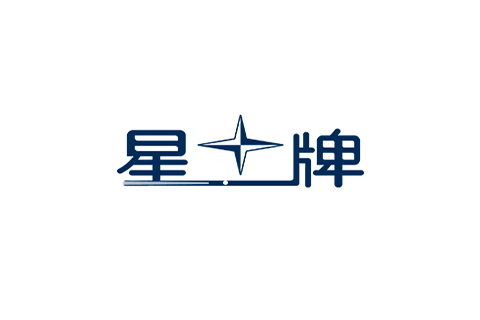 Hangzhou Billiards Association was established in 2011. In recent years, while ensuring provincial and municipal events, it has devoted more energy to the basic work of promoting the development of billiards, expanding the mass base of billiards in Hangzhou and the Yangtze River Delta. Cultivate a large number of billiard talents.
ARXAI has the core technology of DeepGreen billiard robot and ARPool intelligent billiard training system, and has always been in the leading position in the industry in terms of scientific research and development level, technical accumulation and project implementation ability in the billiard field. The company's core team has more than 30 years of professional knowledge in the development of computer vision algorithms and augmented reality systems, and more than 15 years of experience in technology projects and large-scale R&D projects.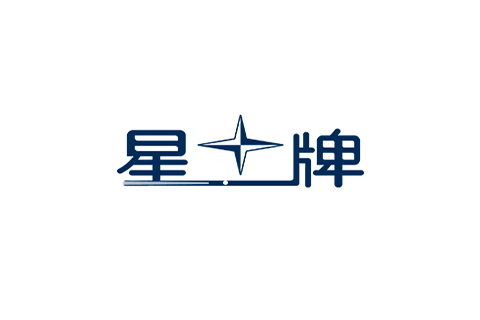 Superb hardware facilities are the prerequisite for Xingpai Aikai Smart Billiards Academy to stand out. Xingpai provides world-class billiard tables and other billiard equipment. ARPool intelligent billiard training system provides interactive entertainment, intelligent teaching, competitive games, data analysis and other services to better teach you how to play billiards. The Robotics and Vision Laboratory of Queen's University of Canada and the Billiard Industry Research Institute of Jiangxi Yushan Star Industrial Park have jointly developed new technologies to keep billiards teaching at the forefront of the times.
The coaching team of the college consists of several coaches with national referee qualifications and outstanding achievements in the field of youth teaching, with an average experience of more than 8 years.
Xingpai Aikai Smart Billiards Academy adopts a gradual teaching method. We start with the most basic movements such as standing posture and grip, and then come to accuracy and stability, followed by positioning, strategy, and advanced pole methods. When your skills are in place, we begin to cultivate mental quality. Our courses are very rich in content, including early childhood education, youth training, adult training, professional player training, parent-child family, theme summer camps, and personal training. We will also match individual courses according to the age range and points of interest of the students. Whether you aspire to become a professional player or want to add a hobby to your life, we can meet your needs.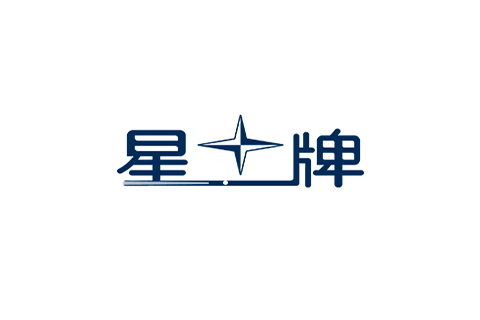 Xingpai Aikai Smart Billiards Academy has a complete game system. The trainees start with the classroom training competition in the training class, and then have the opportunity to participate in the same age competition in the center, the exchange competition between the centers of the city, the regional exchange competition and the national finals according to the competition level. Participate in the competition step by step and accumulate more experience in the competition than your peers, allowing you to grow up quickly.
At present, Xingpai Aikai Smart Billiards College Hangzhou Branch, Beijing Branch and Shanghai Branch have begun teaching work. The students include many potential players such as Zhuang Haoyang, champion of Shanghai Elementary and Secondary School Billiards Championship. At the same time, the college is planning to open more branches in Yushan, Xi'an and other places.
Our goal is: Sprinkle the seeds of smart billiards on every inch of China's land, create a new era of billiards teaching, and let more people fall in love with billiards!
Call Xingpai National Service Hotline 400-626-8866, or click on the navigation at the top of the website to enter the college's official website to learn more!
Related News